News
Mercedes Bank launches telematics insurance product in Germany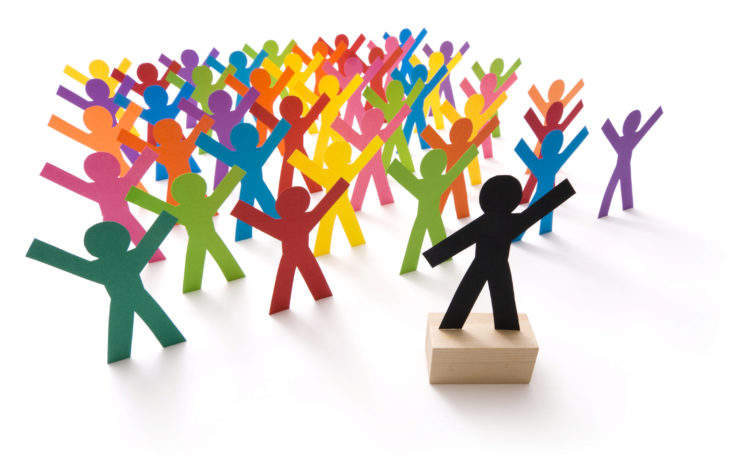 Mercedes-Benz Bank is launching a telematics-based car insurance product, "InScore," into the German market.
InScore uses data sent directly from the vehicle via a factory-installed telematics control unit (TUIC) to calculate the driver's premium.
Drivers are able to directly influence their premium with a 'driver score', which Mercedes-Benz Bank is made up by driving style, driving time and routes taken.

Drivers can see this information on Mercedes' customer portal, 'Mercedes me', which will show them their driver score. Altering their behaviour will alter their score, and drivers will be able to see this reflected in the app.
Mercedes-Benz Bank has claimed the potential savings that can be earned with a telematics based individual premium, compared to a regular policy could be as much as 20%.
Franz Reiner, chairman of Mercedes Benz Bank said: "We are making use of the connected vehicle for the further development of our services. The major advantage is that we can individualise the pricing for our customers, and therefore reduce costs.
Inscore has been made available for customers driving a current series E-Class in Germany.
Other vehicles are due to follow, though the Bank did not give any time frame for this.
It was developed in cooperation with partner HDI Versicherung.
Rainer Bruns, head of insurance at Mercedes-Benz Bank said: "With the integration into Mercedes me, we are offering customers maximum transparency. They are able to see their driver score at any time and adapt their driving behaviour."
Telematics trend
The launch of the InScore is an example of manufacturers and their subsidiaries looking to use the data their vehicles collect to generate more revenue through offering new services.
In another example, in August, Volkswagen launched 'Volkswagen Connect' in the UK, a telematics service helping with, among other things, roadside assistance.
Although Volkswagen Connect does not offer insurance, it does  have a 'My Challenges' function, offering drivers points towards virtual trophies for driving safe and efficiently.