News
MotoNovo and Intelligent Environments partner for online self-service portal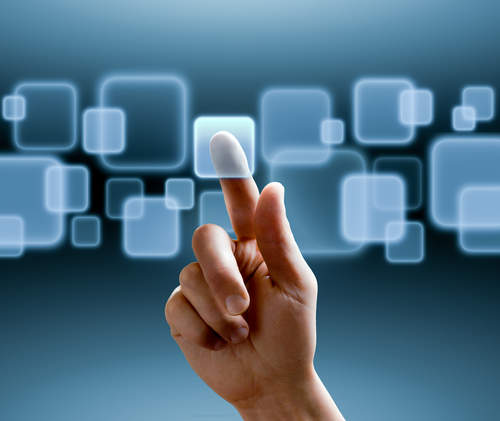 Motor finance lender MotoNovo has partnered with technology provider Intelligent Environments to develop a digital self-service portal for its customers.
MotoNovo hopes that the digital omni-channel solution will provide its customers with faster and convenient access to its financing packages.
The lender first launched a self-service option in 2015, before updating it in February of this year to include an email link for customers to access on their devices.

The latest update to the self-service option removes the need for customers to contact the call centre by allowing them to complete tasks by logging in.
Chris Rowthorn, chief operating officer at MotoNovo Finance, said technology had driven an increase in dealer finance, and a change of perception.
He said: "A big driver in this change has been technology; increasingly consumers are able to access and control their own finance journey."
Jerry Mulle, sales and marketing director at Intelligent Environments, said:
"Consumers have long been demanding digital innovation in the vehicle finance sector. Previous research from Intelligent Environments has shown that over half of British consumers would like to manage their vehicle finance online but only a quarter of providers have digitised consumer loan originations.
"We are proud to have had the opportunity to work with such a forward-thinking and innovative business as MotoNovo Finance."