News
New iVendi tool offers social media 'personality picture' of prospective customers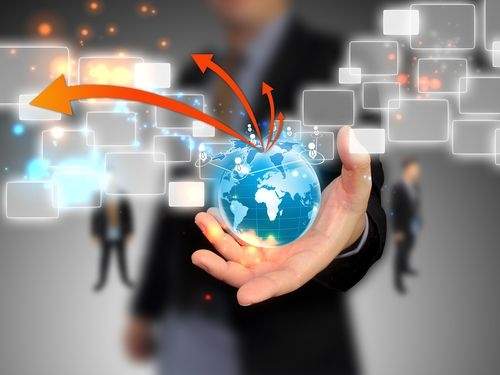 Vehicle e-commerce specialist iVendi is it to add a tool capable of drawing up a 'personality profile' of prospective customers through their social media presence to its Car Finance Checker.
Car Finance Checker was launched by iVendi in early 2013 and enables potential car buyers to check their credit eligibility directly through the dealer's website.
Leveraging public domain information available on sites such as Facebook, Twitter and Klout, the service addition will provide data on interests and hobbies to dealers, allowing the latter to build a personality picture of the prospective vehicle finance customer.

James Tew, director at iVendi, said the decreasing trend in face-to-face meetings between salespeople and customers meant such information was becoming increasingly useful to dealers.
He said: "Once upon a time, a customer might visit a dealership three of four times in the process of buying a car and use those contact times to build up a personal rapport and find out useful information."
Conversely, nowadays growing numbers of customers are opting to make both vehicle and financing decisions online, with the only contact with the dealer occurring when they collect their purchase.
Tew added: "In the digital age, building old-fashioned personal relationships can be difficult, so it makes sense to use digital tools to try and bridge that potential gap."