News
Prominent leasing company gets new site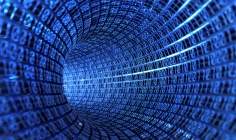 The personal and business leasing company ContractHireAndLeasing.com have updated their website to reflect the heritage of the company which describes itself as the biggest online marketplace for car and van leasing.
The website will now sport a rotary engine inspired logo and a fresh look as part of an ongoing programme of the website's development.
The website has been in existence for 14 years and in a recent survey by the company, the site would be recommended by 93% of current users.