News
Renault Group restructures UK fleet team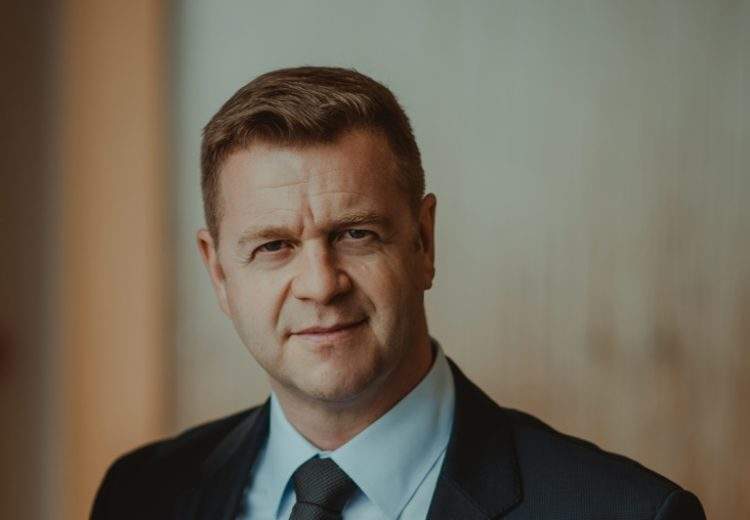 The UK arm of Renault Group has restructured its fleet team, creating a national fleet manager, expanding roles, and recruiting ten sales managers.
Renault split its fleet team into separate sales and operations departments. Mark Potter was appointed to the newly-created role of national fleet manager, tasked with overseeing the restructure of the fleet team.
Potter previously served as Renault Group's regional director for the North of the UK, and has spent 23 years at Renault Group UK in a number of roles. Renault appointed 10 business sales area managers to advance its fleet strategy, reporting to Potter.
Mark Dickens remained as head of fleet operations and remarketing but with an expanded role. Dickens will be tasked with running Motability, Renault's partnership with a scheme to provide vehicles to the disabled, and short-term rental contracts.

Patrick Whyman was appointed UK national retail and mobility manager, another new role. In this role, Whyman will be responsible for sales to the rental industry, managing the Motability programme, and developing Renault UK's strategy for mobility solutions, including connected vehicles. He will report to Dickens.
Nick Tame, sales director, Groupe Renault UK, said: "The restructure of the fleet team makes perfect sense for both our customers and the business, in keeping with the Renaul Business Quality Commitment and the GO5+ mid-term plan.
"With a five-year high in vehicle sales last year, the restructure will expand on this and help drive the business even further forward in the future."