News
Senior hire announced at vehicle auction specialist G3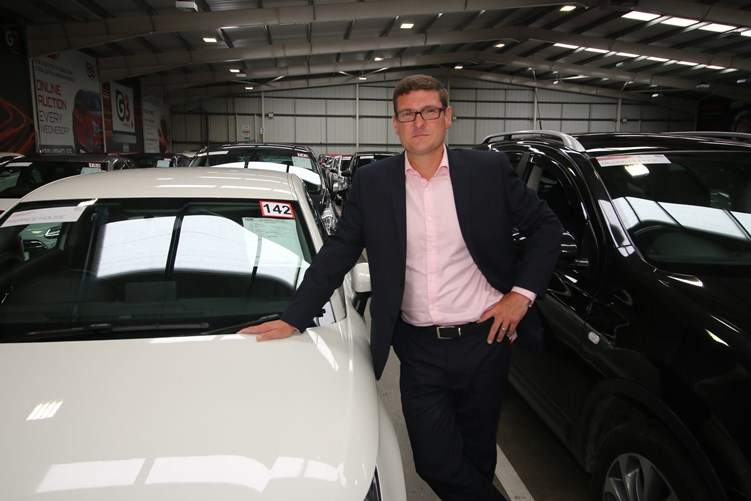 Independent car auction firm G3 Remarketing has announced a new senior appointment as the brand continues to grow.
With over 20 years' motor industry expertise Alex Miles has joined the team in the newly-created position of buyer services manager.
Prior to joining G3, Miles worked for AMT Contract Hire & Leasing, The Harratts Group and Nidd Vale Motor as well as a number of other companies.

In his role, Miles will assist colleagues with vehicle valuations and analyse unsold vehicles to review the reasons for the non-conversion. Having worked at different stages within the supply chain, he will be able to advise on how to make the vehicles more appealing during the pre-sale process and where to adjust the pricing to reflect market conditions and demands.
Matt Dale, G3's joint director, said: "Alex will provide a crucial role in further improving the quality of the sale experience, for vendors and buyers alike. He will be responsible for placing vehicles both pre- and post-sale, for instance, to improve conversions rates and returns for our sellers.
"But in helping our marketing team to better communicate with prospective buyers – to hopefully increase the number of proxy bids that we are able to achieve per car, for example – he is also improving their access to high quality, ready-to-retail stock."
G3's sales calendar currently includes an average of 16 auctions per month, where buyers are able to bid in-lane and online.