News
SMA achieves record high unit sales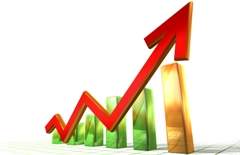 SMA Vehicle Remarketing, the five-site auction group, achieved a record weekly high for unit sales for the week ending 9 August 2013.
SMA attributed the sales growth to the addition of new vendors, increased activity with existing vendors, an improvement in online sales and an increase in auction volumes.
Bob Anderson, SMA managing director, said: "As a business we have worked very hard to develop the buying experience, both online and at our auction centres. The investment in time and money has seen a range of new products being launched, our centres developed to provide a comfortable, modern experience and a continued focus upon traditional service values.

SMA's results contrast with July figures from BCA and Manheim, which each demonstrated a drop, although follow August 2012, which was seen as positive in the used car market.