News
SMA record for Leeds centre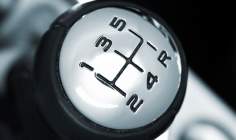 The Leeds site of vehicle auctioneer SMA Remarketing has broken its record volume for a sale, held since January 2011.
During the auction, a 'general sale' by SMA's terms, demand was particularly high for city cars, superminis and diesel engine cars.
The record follows those announced earlier this month at its Edinburgh and Kinross auction centres.

The company said condition was the foremost factor for guaranteeing purchases, as recently noted by G3 Remarketing, among others.
richard.brown@timetric.com