News
Tesla introduces Model 3 leasing in the US; no purchase option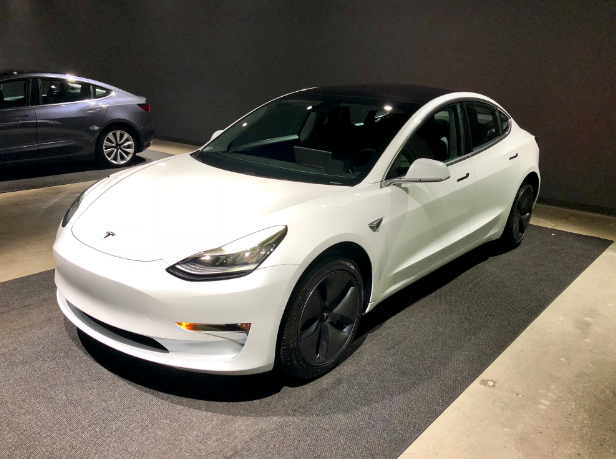 Tesla's Model 3 is now available to lease for the first time in the USA, but customers will not be offered the option to purchase the vehicle when the lease expires.
The carmaker announced that the Model 3 is "now available to lease for a small down payment and competitive monthly payments". Customers are able to choose any Model 3 variant, selecting an annual mileage option of 10,000, 12,000, or 15,000 miles.
However once the lease period expires, customers will not have the option to purchase their car. Instead, the vehicles will be returned to be used as part of Tesla's autonomous taxi plans. "With full autonomy coming in the future via an over-the-air software update, we plan to use those vehicles in the Tesla ride-hailing network," the company said in a blog post.

In addition, the firm said it will be simplifying its production operations by removing the $35,000 Model 3 Standard and the Model 3 Long Range Rear-Wheel Drive from its online ordering platform, with the digital offering to prioritise the Standard Plus variant ($39,500). The company said it made the changes "to ensure that its online order process is focused exclusively on the three Model 3 variants customers want most".
Prices start at $504 per month for a 36 month lease, with a $2,500 initial payment.
Last month, Tesla increased the prices on certain models by 3% to avoid closing the majority of its physical retail outlets. The Model 3 Standard remained at $35,000, however variants including the Model S and the Model X saw price increases.
Loading ...
Elon Musk, chief executive of Tesla, predicted to sell around 50,000 Model 3 vehicles annually at the starting price of $35,000. As recently as September, the average selling price of a Model 3 exceeded $50,000.