News
Tesla reveals the semi-truck to change the trucking industry and a surprise Roadster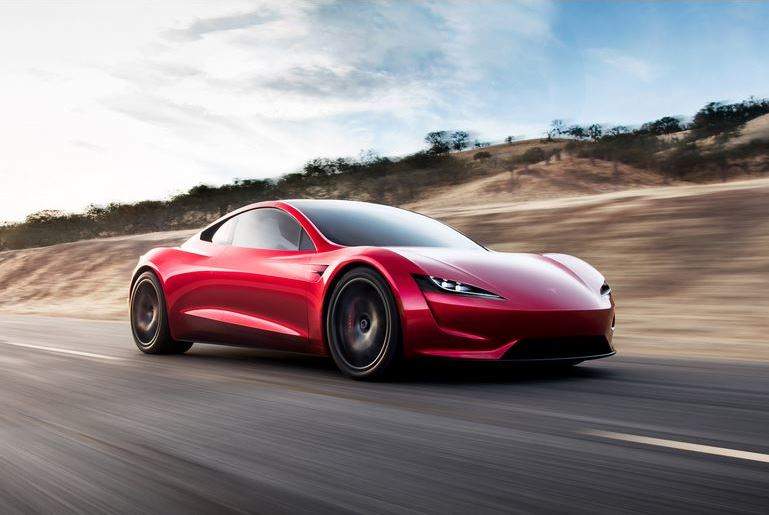 Tesla's chief executive Elon Musk promised that the new Tesla semi-truck would "blow your mind clear out of your skull and into an alternate dimension". The announcement on Thursday night appeared to do just that.
The new electric semi-truck is going to accelerate from zero to 60mph in only five seconds and haul 80,000 pounds. There was a major focus on automation too: the new truck will be semi-autonomous, meaning it will be able to brake and stay in lane by itself. This opens up the possibility of a fully autonomous truck in the future.
As well, its layout is different to other vehicles on the market: it places the driver in the middle of the front vehicle. It also has two touchscreens behind the steering wheel instead of levers.

Tesla is also developing new chargers to power the semi-truck. It plans to build a network of Megachargers that can produce a 400-mile charge in 30 minutes. Musk promises that the overall cost of ownership will be 20 percent less per mile compared to diesel trucks. He said it would be "economic suicide" to continue using the diesel versions.
And who doesn't need "thermonuclear explosion-proof gas" in the windshield of their new truck?
Forget about the Model 3, there's a new Tesla Roadster to look forward to
A surprise announcement at last night's event saw the unveiling of a new sports car, the Tesla Roadster. The company's first electric vehicle was christened the Roadster, made between 2008 and 2012, but the name has been resurrected for the next inception.
The new Roadster will cost a minimum of $200,000 and will be able to go from zero to 60mph in only 1.9 seconds. Musk says this will be the first electric car to break the two-second mark. As well, it will have a range of 620 miles on a single charge.
"The point of doing this is to give a hardcore smackdown to gasoline cars. Driver a gasoline sports car is going to feel like a steam engine with a side of quiche," said Musk.
The car is expected to begin production in 2020.
Amelia Heathman is a reporter for Verdict.co.uk