News
Toyota and Mazda enter 'business and capital' alliance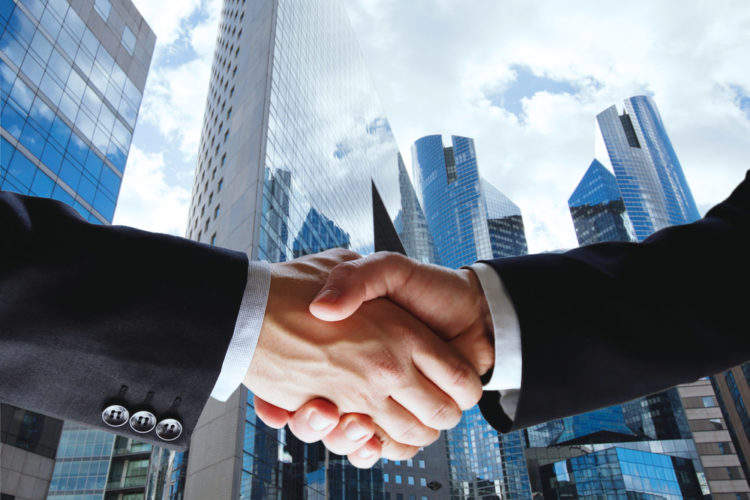 Toyota and Mazda have agreed to cooperate in the development of electric and connected vehicles, as part of a business and capital alliance the two have signed.
The agreement follows two years of discussions between the companies, and will see the manufactures acquire 50bn yen (£343.7m) worth of shares in each other.
This money will go towards the establishment of a joint venture plant in the US. The plant is expected to cost $1.6bn (£1.2bn) and create 4,000 jobs. The production capacity is expected to be 300,000 vehicles per annum, with operations starting in 2021.

With regards to electric vehicles, Mazda and Toyota plan to explore joint development of technologies for the basic structure of competitive electric vehicles, mobilizing and exchanging expertise freely and actively. Specific details of the collaboration will be determined as the companies work together going forward.
They also plan to work together to jointly develop technologies for on board multimedia infotainment systems in preparation for increased use of in-car information technologies and the increasing demand for connected technologies. In addition, Toyota will cooperate with Mazda in Toyota's vehicle-to-vehicle (V2V) and vehicle-to-infrastructure (V2I) technologies with the ultimate goal of creating a mobile society devoid of accidents.
Finally, the alliance will see Mazda supply Toyota with a compact sedan in North America, and Toyota will supply a compact commercial "two-box" van to Mazda in Japan. Beyond this, the companies will further explore the possibilities of other complementary products on a global level.
Toyota president Akio Toyoda said: "The greatest fruit of our partnership with Mazda is that we have found a new partner who truly loves cars. It has also sparked Toyota's competitive spirit, increasing our sense of not wanting to be bested by Mazda. This is a partnership in which those who are passionate about cars will work together to make ever-better cars. It is also the realization of our desire to never let cars become commodities."