News
UK car parts supplier Arlington Automotive Group enters administration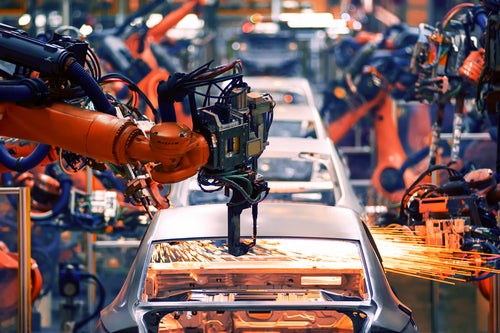 The UK division of Arlington, a global supplier to the automotive industry, has called in the administrators in what is believed to be the first significant automotive parts maker to do so since the outbreak of COVID-19.
Arlington Automotive Group – a supplier to Jaguar Land Rover, Ford, Nissan, Aston Martin and Bentley – which makes thermostats and assembles vehicle systems has appointed Duff & Phelps as administrators.
The company employs about 600 people across several UK locations and is part of Arlington Industries, owned by US-based private equity company Cartesian Capital.

Reuters reported that on the back of the COVID-19 car factory closures, UK automotive output has declined by 14% so far this year, and closed dealerships, leading to a sales decline of 43%, due to lockdown measures since mid-March.
Allan Graham, joint administrator, told the BBC: "The financial issues faced by the group have been compounded by coronavirus.
"New car registrations have fallen dramatically and the complexity of supply chains in the sector have led to a sudden halt to manufacturing."
Loading ...