News
UK drivers still unsure of benefits and savings offered by telematics insurance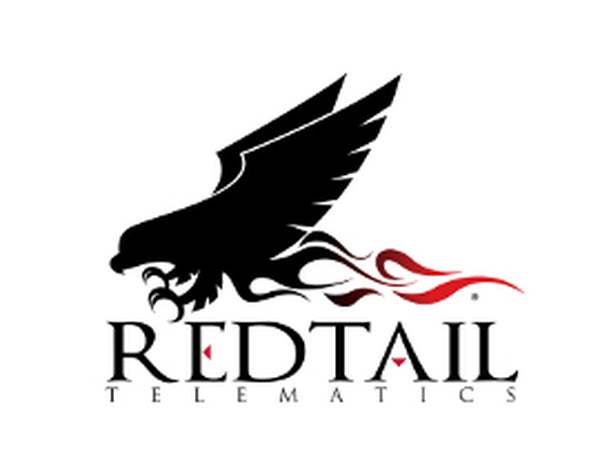 Over a third of UK motorists are unsure of adopting telematics based motor insurance, according to a survey of 1,500 drivers by YouGov and Redtail Telematics.
Nearly 30% of those surveyed stated that they could think of no reasons to change from traditional motor insurance policies, citing the cost of installing the telematics device as a factor (42%), while 38% of respondents believing that using telematics can potentially increase the cost of motor insurance.
However, in a recent survey by the British Insurance Brokers' Association it was revealed that there are nearly one million telematics policies live in the UK – an increase by almost 30% on the 2016 figure.

Obtaining cheaper car insurance, being incentivised financially to drive safely and having improved awareness of their driving style were considered three of the incentives for choosing telematics-based insurance policies by those surveyed.
Commenting on the Redtail Telematics/YouGov research, Redtail Telematics chief executive officer Colin Smithers said: "The benefits of using telematics for motor insurance purposes are widely documented and are reinforced by the recent BIBA figures highlighting continued growth and popularity of telematics-based motor insurance amongst consumers. However, as our research highlights, there is still a process of education that needs to be undertaken by the insurance industry to convince the 30% of those surveyed who see no incentive to switch to using telematics."
From September last year the TomTom telematics division is being prepared for the possibility of a sale, in a bid to raise cash and to focus on its primary map and navigation software divisions. This week tyre manufacturer Bridgestone have expressed concrete interest in purchasing the division in a £910m (€800m) deal.
Focusing on fleet connectivity and management, the TomTom telematics division has been valued at €700m (£624m). Stock prices in the company rose by 17% to €7.25 on the news of the division's potential sale.