Uncategorized
A guide to the big players in driverless car technology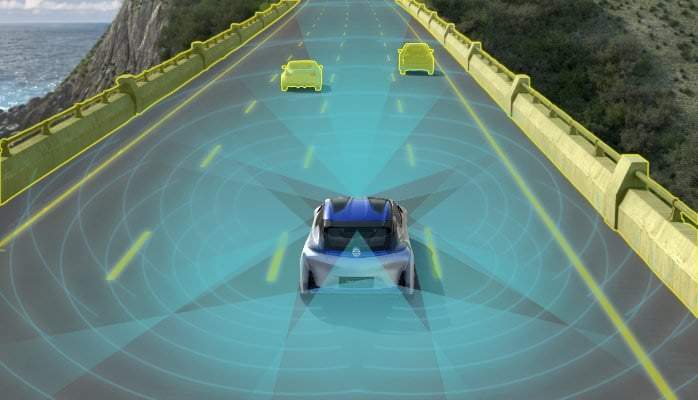 There is still plenty of debate as to whether driverless car technology will become widespread any time in the immediate future. What is beyond doubt is that a simply incredible amount of money is being invested by some of the world's largest companies in a race for the most viable driverless vehicles. Below are some of the names to watch out for:
Waymo
Waymo is an undisputed frontrunner in the self-driving car market. The brainchild of Alphabet, which is the parent company of search engine Google, Waymo began its mission to create self-driving technology in 2009. This was a full six years ahead of rival companies, and its headstart has showed through over 4 million self-driven miles on public roads as of 2018.
A key difference for Waymo is that it is utilizing the technology but not necessarily building the self-driving car from scratch. For instance, Waymo will be purchasing up to 62,000 Chrysler minivans for a self-driving ride-hailing service.

Uber
Ride-hailing app Uber loses around $1bn every financial quarter, and at the core of these losses is in money paid to its drivers. The unsustainability of its model is well known and isn't intended to last forever, for the company has received significant investment that it has used to develop self-driving technology.
Uber has experienced a major setback however: during trials in Arizona, an Uber car using autonomous technology hit and killed a pedestrian, the first ever instance of a self driving vehicle killing someone outside the car.
General Motors
GM has been the first car manufacturer to achieve level 4 on the autonomous driving scale. Its Chevrolet Bolt has no steering wheel or pedals, and there are imminent plans for the vehicle to be used in its own ride-hailing service on the streets of San Francisco.
Baidu
Based in China, this multinational is one of the largest technology and AI companies in the world. Baidu has been developing its driverless car technology Apollo since 2015, and plans to unveil its first autonomous car to be used on China's and ultimately the world's roads in 2019.
Dyson
Not a big player as such, but perhaps worth keeping an eye on. Well known for its vacuum cleaner empire, in August the British company announced a £200m investment in a Wiltshire-based test track for electric cars. Also mentioned was the possibility of 'some' self-driving car technology being integrated, although time will tell as to what level this will be.