News
Leasys results: 30% rise in fleet numbers in 2018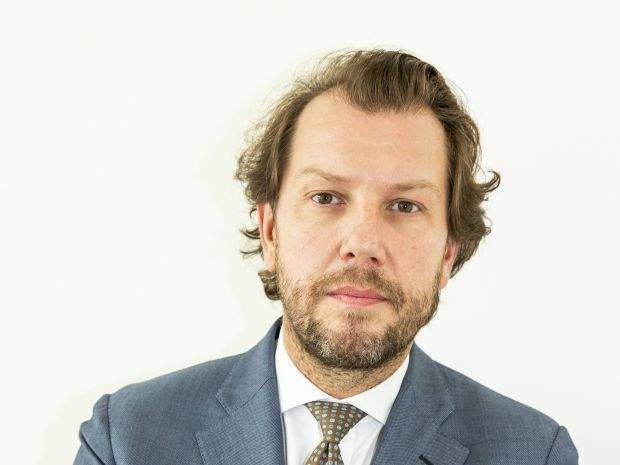 Leasys results show it has grown by 30% so far in 2018, taking its fleet size above 13,000.
Leasys UK is the contract hire division of FCA Bank (Fiat Chrysler Automobiles Bank), which represents the Fiat, Abarth, Alfa Romeo, Jeep, Fiat Professional and Maserati brands.
Sebastiano Fedrigo, managing director of Leasys UK, said: "The growth in the PCH segment, together with the introductions of great new models from our brands, are the key elements behind Leasys' growth. 2018 has been another successful year for the company where, together with increasing in fleet size, we have invested in strengthening our customer services and sales support functions.

"We have identified further potential growth in the LCV sector and SME market where we will expand our efforts going forward. We are also conscious that we need to leverage our working partnership with the retailers network where we need to gain reach to fully exploit the potential of our sales offering. In the long-term, we see our growth continuing by offering competitive, comprehensive and diversified mobility solutions through our retailer network."
Earlier this year Manheim signed a three-year partnership extension with Leasys UK, furthering the partnership on a national sales programme until at least 2021. The contract extension means more than 10,000 vehicles will continue to pass through the auction company's centres.
Overall third quarter results for FCA were published at the end of October. These showed the company's EBIT at €2.0bn. Adjusted net profit was €1.4 bn, up 51% year-on-year.
There was a notable slump in the Asian sector, signified by a 30% fall in shipments. This was attributed primarily due to China market weakness and increased competition. A flattening of net revenues in the European sector was attributed to the transition over to WLTP standards.