Uncategorized
Motor Finance Subscriber Edition (SAMPLE): a new angle on remarketing, and a look at OEMs in the Chinese car market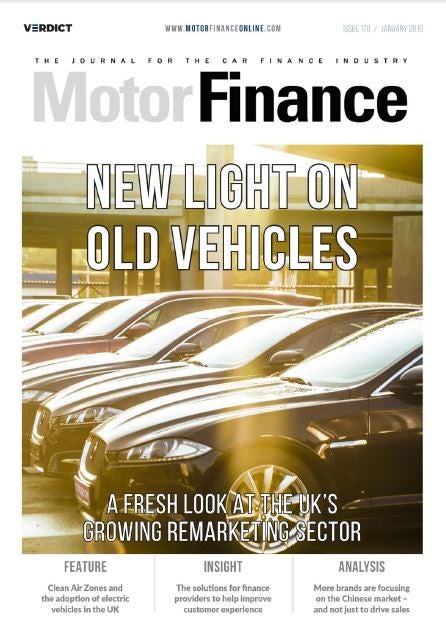 Each week Motor Finance's independent editorial team focus their attention on key trends impacting the UK motor finance industry, along with providing a platform for funders, brokers and dealers to talk about their business. With these relationships developed over 35 years they are able to source unique thinking and insight from key stakeholders in the industry, removing pitches and biased content.
In this sample of our monthly subscriber edition, a feature covers the UK's growing remarketing sector. Set against the back drop off market upheaval & uncertainty, the remarketing sector has a unique set of challenges whilst benefitting from the strong stock available from car finance agreements; voluntary terminations, ex-PCTP and PCH. Motor Finance editors speak to the sectors leaders to hear the current state of play. To accompany this we look outside of the UK, to China where brands like BMW, Mercedes-Benz and VW are increasingly centred around the volatile Chinese market.

Click here to read through the features.
As a sample we'd welcome the opportunity to explain Motor Finance fully along with understanding the key areas of interest to establish if access would be useful.

Email briefings@verdict.co.uk for further information.
Thanks for your time.
The Motor Finance team