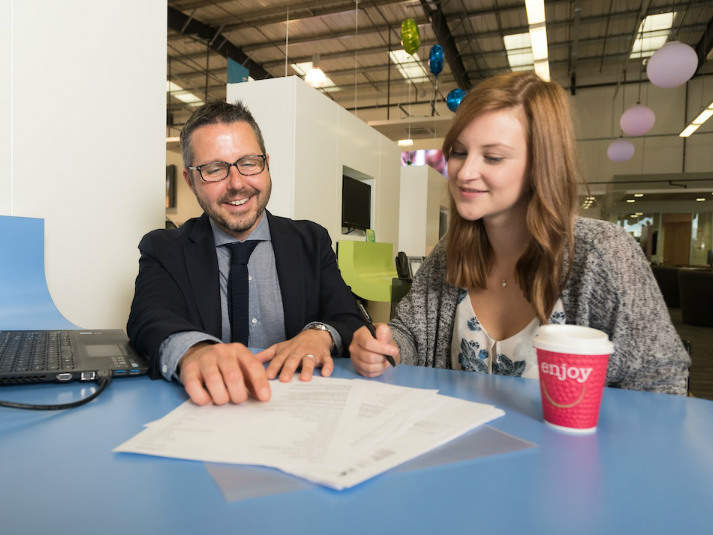 Consumer finance includes any product that is aimed at financing retail spending, be it on a piece of furniture, a car, a vacation, or home improvements.
Anything that is not lending to a commercial entity arguably falls under the consumer finance category. Although that technically includes mortgages as well, consumer finance as a label applies more to purchases likely to be made more frequently: people are likely to build multiple pieces of furniture a year, and to switch to a new car every few years.
The most common form of consumer finance, and the one most of us use at some points of our life, is a credit card. Credit cards are a form of unsecured borrowing, meaning that there is no collateral involved in the financing – no assets that can be seized by the bank should the borrower be unable to repay the debt.

The health of the consumer finance market is intertwined with consumers' sentiment and living standards. Once a family is hit by a redundancy or an income cut, the inability to pay instalments is unlikely to stay confined to just one of their – increasingly many – financed purchases. That said, the dynamics in such cases can be surprising: an anecdote in the industry goes that people will default on their mortgage before they give up on their Sky Sports subscription.
Motor Finance
Motor finance is used by consumers to help spread the cost of a new or used vehicle over a pre-arranged number of months.
The three main routes of financing a car are: hire purchase (HP), where a loan is secured against the car and consumers will pay a deposit of around 10%; personal contract purchase (PCP), where consumers get a loan for the difference between its current price and the predicted value of the car at the end of the agreement; and personal contract hire (PCH), where consumers return the car at the end of the agreement, having paid a fixed monthly amount to the dealer.
Loading ...
The motor finance market, which accounts for a growing portion of the UK consumer finance market, has been deemed by the regulators to pose much smaller risks to the financial systems, despite worries being raised by a number of commentators in 2017.
When asked by the House of Commons' Economic Affairs Committee what his views on the rapid growth in motor finance volumes were, Mark Carney, governor of the Bank of England, said: "It is something we have looked at, [as we will do with] any sector of financial services that is growing very rapidly. We looked at it, and we are quite comfortable from a financial stability perspective."
Digital innovation
Consumers are moving increasingly online for goods and services, with speed and convenience the order of the day. A recent survey from FICO found that one in five UK car buyers now shop online to secure their motor finance loan – representing a 33% year-on-year increase.
"Consumers are taking greater control of the auto financing process," said Steve Hadaway, general manager for Europe, the Middle East and Africa at FICO. "They are moving online in search of a better deal. Those lenders that can instantly offer a superior financial package based on analysis of the applicant's data stand to gain."
With the online motor finance market gaining traction, we can expect to see businesses adapting their product offering and investing more in digital channels in the coming months.