Comments
Why Japan's MUFG coin is a step forward for cryptocurrencies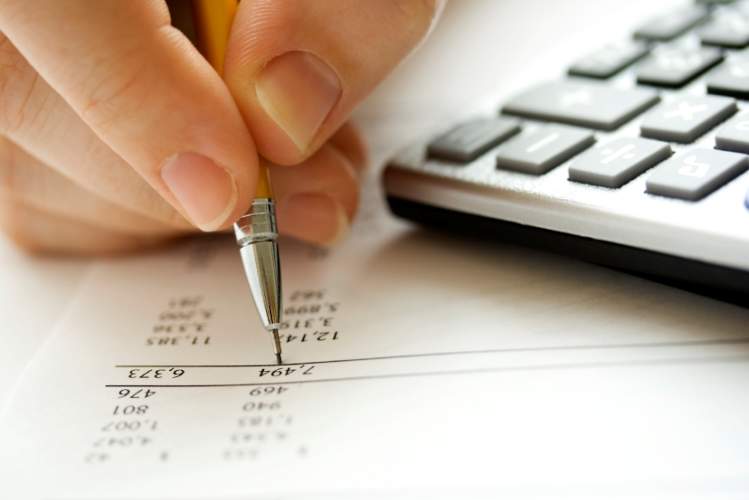 Japan's Mitsubishi UFJ Financial Group (MUFG) is set to introduce its own cryptocurrency called the 'MUFG Coin', in an effort to allay consumer hesitation around rapid fluctuation and examine whether cryptocurrency can become a stable part of society, according to GlobalData Financial Services.
Cryptocurrencies have captured the imaginations of investors in recent years. Yet the market is not for the faint-hearted: it is highly volatile and new currencies are launched regularly, typically by new and unknown entities.
Now banks are getting in on the act, with the central banks of both Norway and the UK exploring the introduction of cryptocurrencies, while MUFG is set to launch its own cryptocurrency in 2019.

The bank will seek to sign up around 100,000 MUFG customers in Japan for a trial. Participants will be able to exchange the currency between each other and also use it as a means of payment in shops. The bank is currently developing a two-way ATM that will allow users to withdraw the coins straight onto their smartphones, or simply exchange them for Japanese yen.
In launching the coin, MUFG also hopes to address some of the typical issues associated with cryptocurrencies. Volatility is a major issue with current digital currencies; the MUFG Coin addresses this through controlling the value of the coin at 1JPY. The overall aim of the coin is not necessarily to yield great returns on investments, but rather as an experiment of its usability in everyday life.
Even though the MUFG Coin will only be distributed to a specific location and demographic, it will remain a true test of the user experience. As we discussed in our piece 'Denial won't work: Wealth managers need a cryptocurrency policy,' investor appetite for cryptocurrencies is there, and wealth managers need to be able to guide their clients through this complex area.
Now banks such as MUFG are gearing towards the launch of their own cryptocurrencies, this could be a major stepping stone in the crypto journey to mass market. The conclusion of this experiment, whether successful or not, will no doubt have an impact on client appetite for crypto investment.
To read the GlobalData report on 2018 trends to watch in global wealth management, click on https://www.globaldata.com/store/report/fs0097ia–2018-trends-to-watch-in-global-wealth-management/
For more insight and data, visit the GlobalData Report Store (https://www.globaldata.com/store/). Verdict is part of GlobalData Plc.