Comments
Robo-adviser partnerships offer low-cost growth opportunities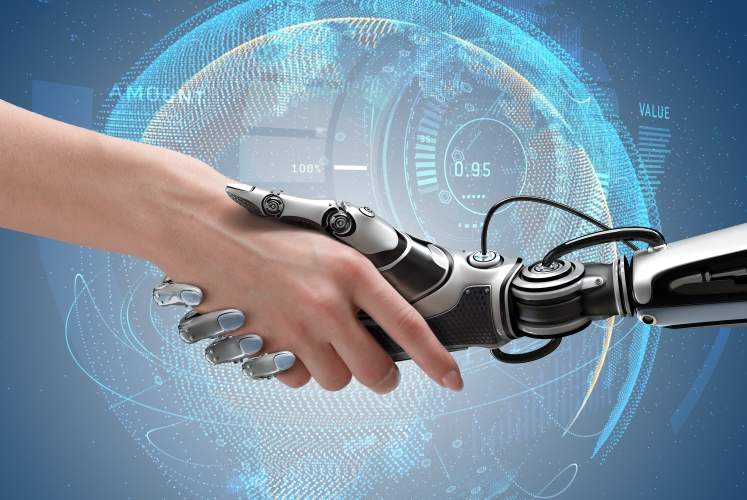 In April 2018, Japan's Nomura Asset Management announced it is investing in 8 Securities, a Hong Kong-based provider of robo-advice services. GlobalData Financial Services explains that other automated advice platforms will be in the sights of investment managers looking to buy off the shelf as the service quickly becomes a hygiene factor among increasingly digital investors.
The $25m deal gives 8 Securities plenty of new capital. The company has been in the market for a while with Chloe, its robo-advice platform (which in 2016 became the first in Asia to be offered via a mobile app), and currently has a presence in Hong Kong and Japan.
The tie-up with a major international brand such as Nomura means it should be able to more easily establish itself in other markets and can gain enough business volume – a difficult task for all start-up robo-advisors.

Nomura Asset Management operates in 14 markets and had assets under management of $473bn at the end of 2017. Volume and economies of scale are not an issue, but remaining competitive among younger consumers is.
Buying into a proven platform that works in Asia, Nomura is explicitly targeting millennial investors, as the investment gives the company a digital distribution channel to reach out to this demographic.
The strategy is borne out byour own research into channels of advice. As per our 2017 Mass Affluent Investors Survey, although only 1% of investors use robo-advisors as their main investment channel, in total roughly 27% of millennial investors have used one.
For investment managers looking to cost-effectively develop their own distribution channels without disrupting existing relationships, robo-advisors offer a great option.
They can draw in new, younger clients that want purely digital solutions without cannibalizing the established business of older investors.
Other large-scale asset managers will need to make similar investments in proven robo-advisors if they want to compete for the next generation of  investors.
BlackRock, the market leader, has already done so in Europe with a 2017 investment in Scalable Capital, the largest robo-platform in continental Europe. It may become open season on more established robo-advice fintechs.
For more insight and data, visit the GlobalData Report Store (https://www.globaldata.com/store/).  Verdict is part of GlobalData Plc.