Comments
Too few wealth managers in China offer inheritance planning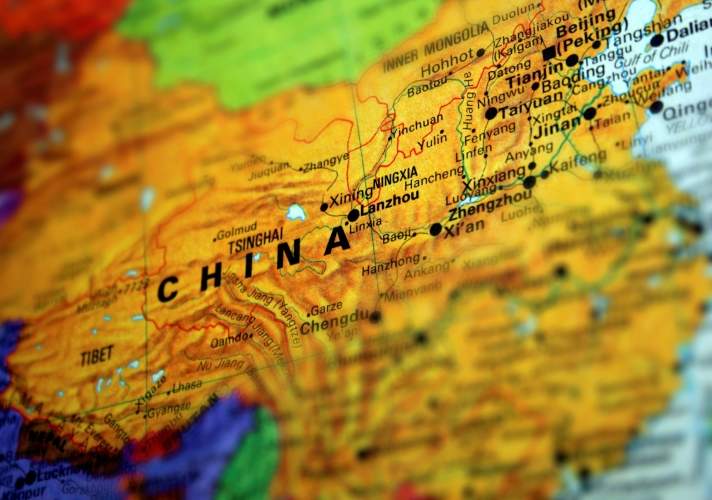 Discussing one's mortality is not a conversation people want to have – especially in China. But this has to change. Too few wealth managers offer inheritance planning in a country where half of the HNW population are entrepreneurs who are about to hand over the reins, according to GlobalData Financial Services.
Few things are as certain as death, yet the topic remains a taboo in Chinese society. At least, to some extent, this explains the low proportion of financial services providers offering inheritance planning services. According to our data, only half of wealth managers that target HNW investors offer this type of service.
Yet there is a significant business opportunity. Our proprietary Wealth Management Service Opportunity Index, which rates the potential for additional wealth management business across 10 different services, assigns the highest rating to inheritance planning.

China is home to a substantial entrepreneur community, 71% of whom are 51 years old or above.
This means a large number of Chinese business owners will need to find successors over the next few years. This challenge is further exacerbated by the country's one child policy, which was only relaxed at the end of 2013, leaving patriarchs with a smaller pool of family members to choose from.
First and foremost, the lack of a detailed succession plan puts the continuity of the entire business at risk, meaning any business owner must give serious thought to the issue.
The situation also represents a missed opportunity for wealth managers to build ties with the next generation early on, which is important given the propensity for individuals to change advisors at the time of inheritance.
In addition to the 106,500 business owners who have already hit retirement age, we estimate that another 219,500 will retire within the next 10 years.
If providers fail to ensure the continuation of the relationship with successors, this will amount to a significant chunk of their current business being lost. Time to start having those unwanted conversations.