News
Advanced analytics critical to wealth managers' success: BCG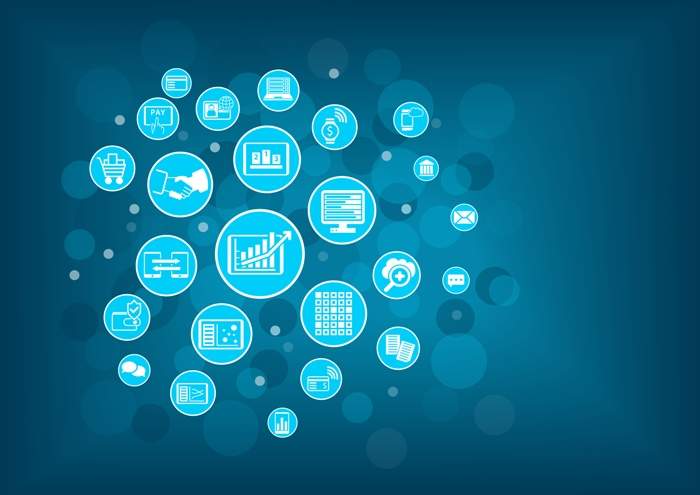 Despite robust growth in personal financial wealth, wealth managers struggle to maintain top-line margins. However, the issue can be addressed through use of advanced analytics, according to a report by The Boston Consulting Group (BCG).
The report revealed a 12% growth in global personal financial wealth in 2017 to $201.9 trillion, with wealth in equities and investment funds recording the strongest growth. The figure was significantly higher than the year ago when global wealth increased by 4%.
Further, the share of global wealth held by millionaires surged to around 50% in 2017, versus just under 45% in 2012.

The amount of global offshore wealth held in 2017 was nearly $8.2 trillion, a rise of 6% from the previous year.
Switzerland, where $2.3 trillion in personal wealth was domiciled, was the largest offshore centre in 2017. The next-largest booking centres were Hong Kong and Singapore with $1.1 trillion and $0.9 trillion in wealth, respectively.
Net offshore inflows from 2012 through 2017 were over $800bn, with Hong Kong and Singapore being the key destinations.
Also, more than 70% of wealth management clients surveyed believed highly personalised service to be a key factor in determining their loyalty with their providers.
According to the report, firms delivering individualised offerings and prices can improve their top-line growth, but grabbing the chance requires incorporation of new technology platforms, next-generation tech and data architectures, updated data and digital organisational structures and skills, as well as improved access to internal and external data.
The study estimates that such a transformation can result in top-line growth of 15% to 30% and efficiency gains of 10% to 15%.
BCG senior partner, wealth management expert, and coauthor of the report Brent Beardsley said: "Delivering standardised experiences to clients will no longer suffice.
Wealth managers have begun to invest in personalisation, but many still struggle to effectively combine an enhanced client experience with the underlying management of data, processes, organisation, skills, governance, and behavioral change. Firms that do not take the necessary steps in these areas run a high risk of being left behind."