News
BlackRock secures PFM licence in China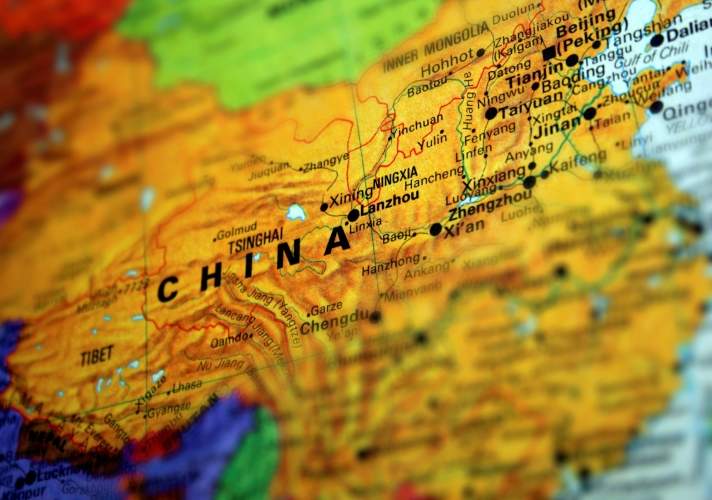 US-based asset management company BlackRock's Shanghai unit has received a private fund manager (PFM) licence from the Chinese authority.
The registration will enable the company to sell onshore investment products to institutional and high net worth investors in the country.
Besides BlackRock, British multinational asset management company Schroders also received PFM licence in China.

Both the companies were registered as PFMs with the Asset Management Association of China (AMAC).
In 2016, China started offering wholly foreign-owned enterprises (WFOEs) licences to foreign asset managers' subsidiaries in Shanghai's free-trade zone as a part of its strategy to open up its onshore capital market.
Initially, the WFOEs could provide investment advisory services which now have been expanded to enable the licence-holders to access the onshore private fund business.
Last year, several foreign asset managers including UBS Asset Management (Shanghai), Fidelity International and Fullerton Fund Management received PFM licences in China.
On obtaining the PFM licence, BlackRock Asia Pacific chairman Ryan Stork said: "China is one of the most promising investment markets globally, and is a key component to BlackRock's global strategy.
"The PFM registration is a significant milestone for BlackRock as we serve our fiduciary duty to deliver the best investment opportunities for our global and local clients."