News
BlackRock takes 5% stake in UK wealth management firm AFH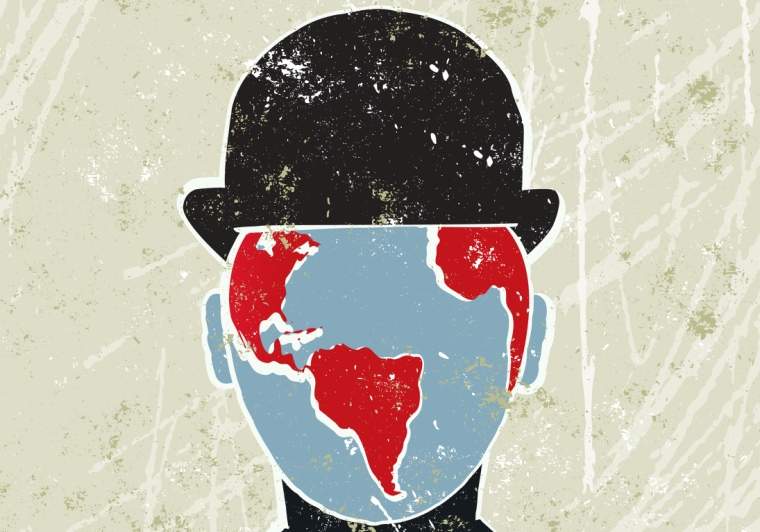 American asset manager BlackRock has bought 1.9 million shares, which equate to a 5% stake, in British wealth management firm AFH.
The acquired stake is valued at around £5m, BlackRock said in a market update.
Other fund managers who became stakeholders in AFH are Slater Investments with a 7.5% stake, River and Mercantile UK with a 4% stake, and Polar Capital with a 3.6% stake.

AFH CEO Alan Hudson said: "We see the continuing support of BlackRock and other institutional investors as a vote of confidence in the group and our strategy of combining very healthy organic growth with selective acquisitions of businesses that share our client-first vision.
"It's a strategy that gives us better purchasing power and allows us to attract top talent to our adviser team, as well as expanding our in-house expertise and support for advisers and clients."