News
Blackstone buys minority stake in Rockpoint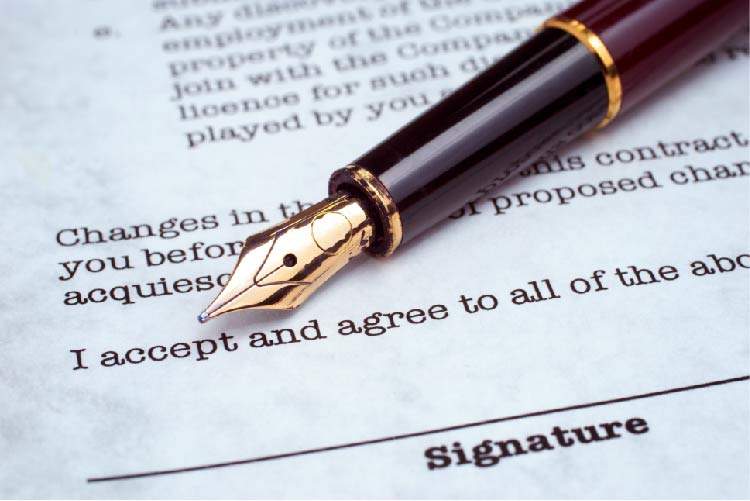 Blackstone's Strategic Capital Holdings Fund has bought a minority equity stake in Rockpoint, a real estate investment management firm based in Boston, for an undisclosed sum.
Commenting on the deal, Blackstone president and COO Jon Gray added: "Blackstone's real estate business has had the privilege of working alongside Rockpoint on a number of debt and equity transactions over the years. It is an extraordinarily high-quality and high-integrity investment firm."
Rockpoint co-founder Bill Walton said: "This permanent capital investment by Blackstone is a testament to our team and investment programs. It will further strengthen our firm while preserving its entrepreneurial culture."

Rockpoint co-founder Keith Gelb stated: "We have great respect for Blackstone's business and the brand it has established across asset classes. Our firms share a strong commitment to excellence and integrity. We look forward to having Blackstone as a partner."
Strategic Capital Holdings Fund is a permanent capital vehicle of Blackstone that specialises in buying stakes in alternative asset managers. It is managed by the firm's hedge fund solutions business, Blackstone Alternative Asset Management (BAAM).
BAAM head of strategic capital group Scott Soussa noted: "We are delighted Rockpoint chose Blackstone as its strategic partner. Rockpoint's record of success, experienced team of professionals, extensive industry relationships and disciplined fundamental value investment approach set the firm apart and make this an especially exciting investment opportunity for Blackstone."