News
BNP Paribas completes blockchain fund transaction test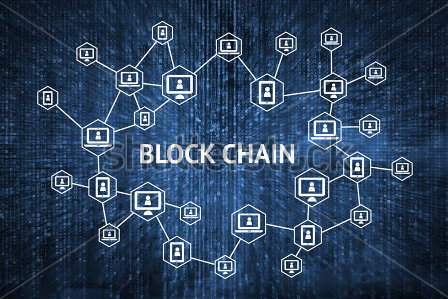 BNP Paribas Asset Management has successfully completed a full end-to-end fund transaction test late using blockchain technology.
It was conducted late last year by leveraging BNP Paribas Securities Services' blockchain programme, Fund Link and FundsDLT, a blockchain-based decentralised platform for fund transaction processing.
The test demonstrated that Fund Link is able to connect with other blockchains, opening the door to a new model of interoperability, and marks a key milestone for fund distribution. The transaction included each part of the fund trade process, from delivery of the order to the processing of the trade.

BNP Paribas Asset Management said it is among the first leading global asset managers to take part in this prototype testing.
This new development is fully in line with its growth plan, which puts innovation and technology at the heart of its strategy.
Fabrice Silberzan, chief operating officer at BNP Paribas Asset Management, commented:
"We have a unique opportunity to continue shaping the future of the asset management industry using digital technology, and transform the fund distribution process. While investors will benefit from reduced transaction time, we will also profit from a sleeker, more streamlined system underpinned by technology and relevant for all fund types and geographies."
The test also makes BNP Paribas Securities Services one of the first asset servicing providers to process a full end-to-end fund transaction using blockchain technology, which is integrated within its core platforms.
Arnaud Claudon, head of asset managers at BNP Paribas Securities Services, said:
"This is a key milestone in our Fund Link project as it showcases the interoperability of our platform, something which will be key to us moving forward. This transaction is a continuation of the work we started earlier last year and is fully aligned with our goal of co-creating with external partners and the wider market."