News
BNP Paribas steps up its digital transformation programme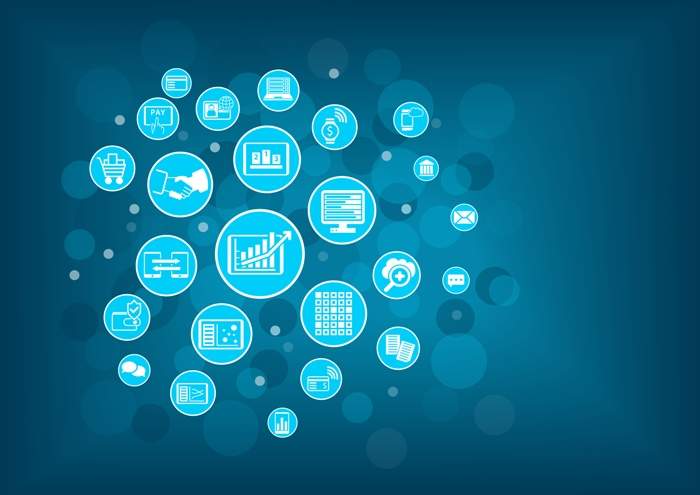 BNP Paribas Wealth Management has accelerated its digital transformation programme by working together with both clients and fintechs to continuously improve the client experience.
BNP Paribas Wealth Management revealed its "client experience programme" a year ago, with the goal of transforming the way it interacts with clients.
And the wealth manager said almost 400 clients, private bankers and specialists, in close cooperation with fintechs, have now worked together, using new technology and agile working methodology, to bring this client experience to life in three factories in Europe and Asia.

Their ambition was to create a new form of wealth management that adapts banking services to every aspect of a client's life.
One year after revealing its clients experience programme, 10 digital services are in the hands of BNP Paribas Wealth Management clients, and 4 new features will be launched in the coming months.
Vincent Lecomte, Co-CEO of BNP Paribas Wealth Management, said:  "We aim to continuously improve our client experience, which is why we have initiated agile methodology and a strong co-creation with both clients and fintechs."
He added: "These services have been designed with and for our clients, and we are now focusing on deploying these innovative solutions across our key markets."
myWealth is the digital platform available for international clients of BNP Paribas Wealth Management. It offers services including:
Secured log-in through 3 different biometrics
Tailor made on-line advisory and investment capabilities
Secure Chat and Video Conferencing
Electronic Vault with Secure Storage and exchange of documents
Personalised newsfeed aggregating sources of information
Mariam Rassaï, head of client experience and digital transformation at BNP Paribas Wealth Management, said: "All these features will progressively be available for clients in all our international sites. myWealth offers one of the smoothest and most sophisticated digital experiences for wealthy clients"
Other digital services from BNP Paribas Wealth Management to enrich this ecosystem, include Youmanist, offering lifestyle content, or The Leaders' Connection, allowing co-investment with other professional investors.
myWealth is enriched with 4 new minimum viable products (MVPs) for 2018. These include:
myMeeting: To enrich meetings and benefit from skills of both private bankers and specialists
myVirtualAssistant: To provide 24/7 access to the bank
myEagleVision: To have an aggregated vision of your wealth
myFeedback: To quickly suggest improvements and express needs