News
BNP Paribas wealth unit pre-tax income surges 41% in Q4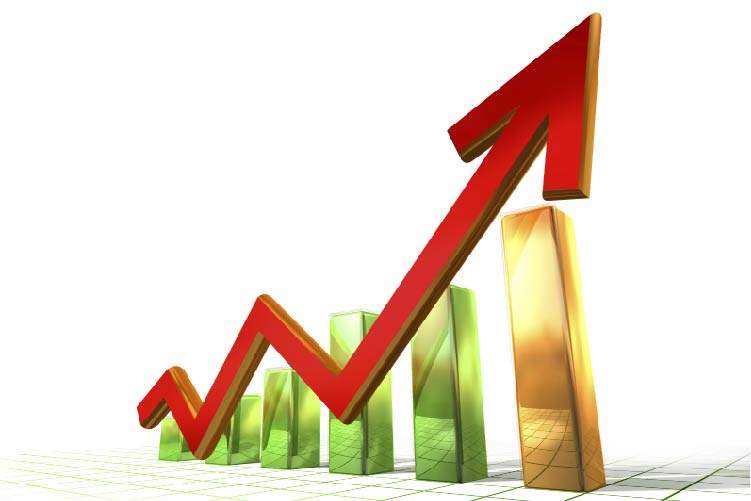 BNP Paribas' wealth and asset management arm has reported a pre-tax income of €248m for Q4 2017, a surge of 41% compared to €176m reported a year ago.
The unit's revenues for the quarter ended 31 December 2017 were €907m, up 14% from €794m in the fourth quarter of 2016.
The unit's operating income soared 40% to €228m from €163m in the year ago quarter.

Insurance and Wealth and Asset Management's assets under management (AuM) totalled €1.05 trillion at the end of December 2017, an increase of 4% compared to last year.
Assets under management broke down as follows: asset management (€424bn), wealth management (€364bn), insurance (€237bn), and real estate services (€26bn).
Overall, BNP Paribas group posted pre-tax income of €2.12bn for the fourth quarter of 2017, a fall of 6% from €2.26bn in the corresponding quarter of 2016.
The banking group's net income attributable to equity holders was €1.42bn, down 1% from €1.44bn a year ago. Revenues slid 1% year-on-year to €10.53bn.
BNP Paribas CEO Jean-Laurent Bonnafe said: "With €7.8bn in net income, BNP Paribas delivered a good performance in 2017, thanks to its integrated and diversified model in service of clients. There was sustained development in the business activities of the operating divisions supported by a stronger economic growth in Europe, costs are under control and the cost of risk is significantly lower."