News
C Hoare & Co profits increase by 25%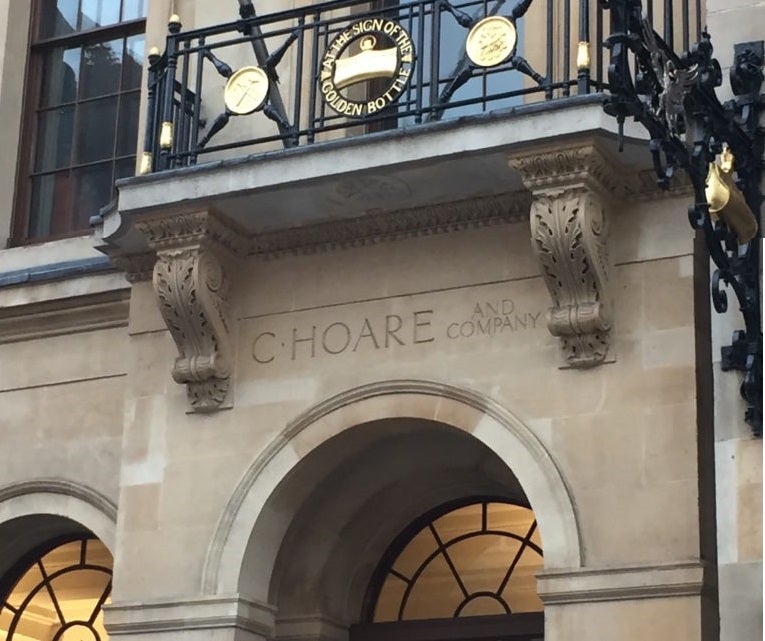 C Hoare & Co, Britain's oldest private bank, has reported pre-tax profits of £32.5 million for the year to the end of March 2019.
This is a 25% increase from last year's figure of £25.9 million.
The bank also enjoyed a 17% increase in its income to £123.5m, benefiting, it says, from balance sheet growth and an increase in the Bank of England base rate.

Customer deposits increased 8% to £4.4bn, having pierced the £4bn barrier in last year's filings.
"Our purpose is clear and remains unchanged, unlike the economic and political environment in which the bank operates," says Lord Macpherson of Earl's Court, chairman of C Hoare & Co.
"Despite the uncertainty, British economic activity has held up reasonably well, although some sectors have come under pressure, in particular part of the property market."
Loading ...
Lord Macpherson points to impairment charges rising, due to a small number of specific cases reflecting the property market in London and south-east England.
Founded in 1672, C Hoare & Co is Britain's oldest bank and remains family-owned, now managed by the 11th generation of the Hoare family.
C Hoare appointed former Barclaycard chief Steven Cooper as its new CEO in January, replacing David Green who had held the position of managing director since 2016.
The bank opened its first office outside of London this year, when it opened a regional office in Cambridge in March.
C Hoare & Co won the Outstanding Private Bank for Philanthropy Proposition at this year's Private Banker International London awards and donates 10% of its annual profits to its charitable trust, the Golden Bottle Trust.