News
China penalises three banks for improper wealth management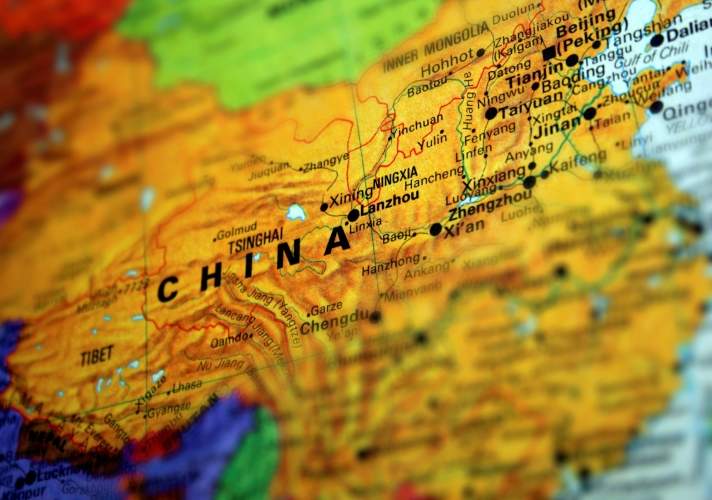 The China Banking and Insurance Regulatory Commission (CBIRC) has penalised three commercial banks citing improper wealth management practices.
The penalties come at a time when the regulators are making their stand more stringent to tackle shadow banking and other malpractices, reported Xinhua.
In a statement, CBIRC said that China Merchants Bank was fined more than CNY65.7m ($10m) for committing 14 violations which includes guaranteeing principle on some wealth management products (WMP).

The Shanghai Pudong Development Bank was penalised around CNY58.5m for 19 violations. The bank was found to have allocated more money raised from WMPs to risky assets.
Industrial Bank's fully-owned subsidiary Industrial Bank Financial Leasing Company was fined CNY1.1m as it teamed up the sales of WMPs with financial leasing business as well as committed other violations.
Last month, the central bank of the country revised the regulations pertaining to asset management businesses of the banks.
Besides amending the regulatory standards for asset management services, the new rules address other relevant issues.
CBIRC also said to have restricted commercial bank's risk exposure to 25% of its tier one capital in an attempt avoid systemic risk.