News
Copernicus snaps up alt investment manager Thalia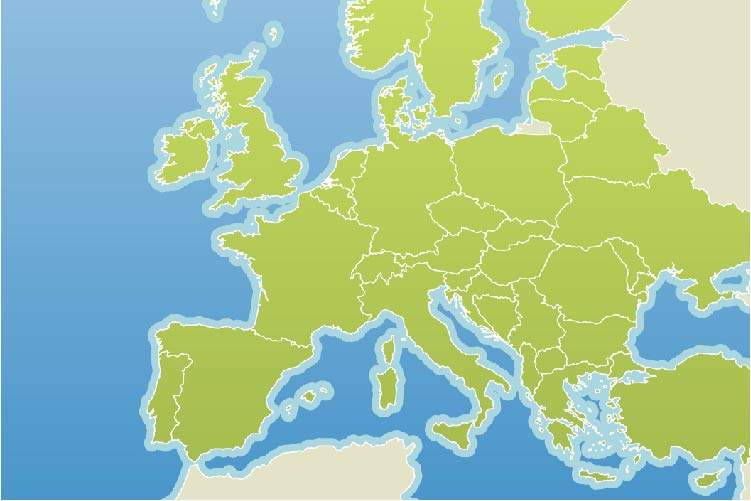 Swiss boutique Copernicus Holding has signed a binding agreement to acquire 100% share capital of Thalìa, a Lugano-based alternative investment manager that specialises in hedge funds.
The acquisition will add a team of specialists with expertise in asset and risk management to Copernicus Group's work force.
Thalìa's current CEO Maggie Rokkum-Testi will assume the role of CIO in Copernicus Asset Management following the completion of the deal, which is subject to the approval of the supervisory authority, FINMA.

The deal will expand the boutique's alternative product offering, which will complete the traditional fund range of the group.
Commenting the acquisition, Copernicus CEO Marco Boldrin said: "I am extremely satisfied with the acquisition that will allow the group to achieve its objectives ahead of plan.
"The project that is now being implemented aims at strengthening and consolidating the Group within the Ticino financial center, with the goal of making Copernicus a leading player in the domestic market, thanks to its skills, experience and size."
Copernicus is a Ticino-based financial competence center that caters to institutional and private UHNWI clientele. It is comprised of two operating companies, Copernicus Asset Management and Copernicus Wealth Management and Services SA.