News
Credit Agricole's net income soars 33% in Q4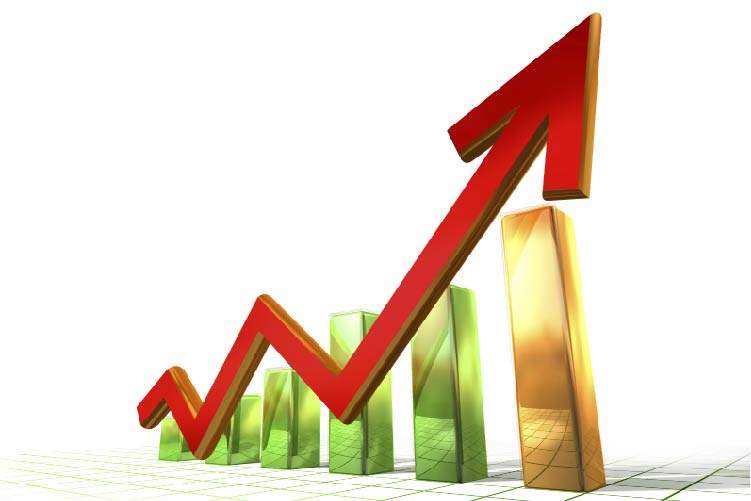 French lender Credit Agricole S.A. has reported net income of €387m ($482.6m) for the fourth quarter of 2017, a surge of 33% compared to €291m in the corresponding year ago quarter.
The bank's pre-tax income for the quarter ended 31 December 2017 was €1.3bn, a jump 56% over €832m in the fourth quarter of 2016.
Gross operating income was €1.38bn, down 13% from €1.59bn reported a year ago. Revenues rose 1% year-on-year to €4.65bn.

The bank's Asset Gathering business line, which includes asset management, insurance and wealth management operations, posted net income of €401m, a fall of 10% from €448m reported a year ago. The unit's pre-tax income dipped 4% to €719m from €747m last year.
Amundi's asset under management stood at €1.42 trillion at the end of December 2017.
Credit Agricole CEO Philippe Brassac said: "In 2017, Credit Agricole S.A. demonstrated a real ability to innovate to serve its customers by investing in its digital transformation and the development of its businesses while maintaining a high level of operational efficiency: revenues increased, at constant scope, at twice the rate expected by the 2020 Strategic Ambition Plan, the cost / income ratio improved by more than two points, and the return on tangible capital exceeded 11%."