News
Credit Suisse Wealth Management unit to further shrink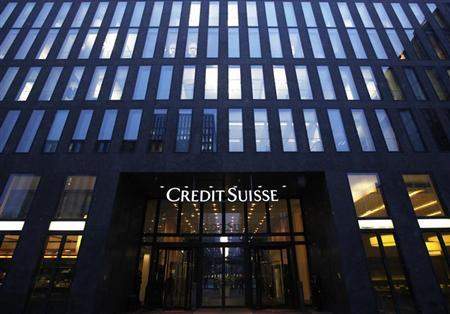 Swiss banking group Credit Suisse Wealth Management is set to further divide its international wealth management business into seven units from the existing four in a bid to regionalise the bank.
Credit Suisse Wealth Management
The seven units are Latin America, Brazil, Western Europe, Southern Europe, the Middle East, Africa, and Central and Eastern Europe, reported Bloomberg.
The publication further said that each of the new units will have its individual management team and will be offered more autonomy.

The strategy is called Project Momentum, which is expected to be announced as early as this week, according to the report.
The international wealth management arm was established in 2015 and is currently headed by Iqbal Khan.
In the second quarter of 2018, the unit posted a pre-tax income of CHF433m, up 19% compared to CHF365m in the corresponding quarter of 2017. Net revenues at the unit increased 6% year-on-year to CHF1.34bn.
Loading ...
Earlier this year, Swiss bank UBS too unveiled plans to create a unified wealth management division, dubbed Global Wealth Management (GWM), through the merger of its American wealth management and international wealth management businesses.