News
Duet Group snaps up wealth manager Merit Capital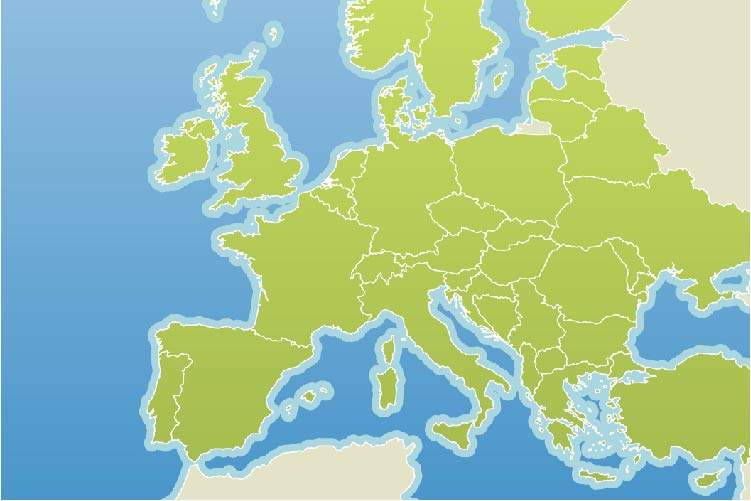 British alternative investment firm Duet Group has purchased Merit Capital, a Belgian wealth manager, for an undisclosed sum. The deal has secured the go-ahead from the central bank of Belgium.
Established in 2001, Merit Capital offers advisory wealth management, discretionary wealth management, as well as private placement services.
Commenting on the acquisition, Duet Group said: "The decision to acquire Merit Capital followed the reorganisation of Duet Group in to 3 business units. Duet has a controlling stake in several alternative asset management firms with a focus on private equity, hedge/long-only fund and wealth management. The acquisition of Merit Capital is a natural expansion into European-based wealth management for the Group."

The deal will boost Duet Group's client base by nearly 2,000. It is also expected to diversify the business of the firm, which operates in London, New York, New Delhi and Accra.
Duet co-founder Henry Gabay said: "Merit's commitment to excellence and Duet's expertise in investment, combined with a robust process, make this a perfect partnership which will create a premiere European wealth management platform."