News
European wealth firms fare better than banks in technology adoption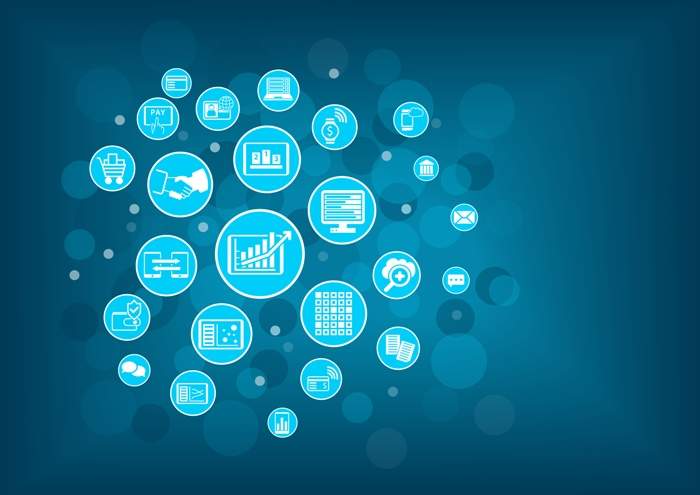 Wealth and asset management companies across Europe are more open to adopting new technologies compared to sell-side firms, with cloud migration and automation being the biggest priorities, according to a survey by financial services IT consultancy firm Excelian, Luxoft Financial Services.
Majority (87%) of IT executives in wealth and asset management companies said that their CEOs understand the importance of technology. On the other hand, 75% of IT executives in banking and capital markets said they were frustrated by the lack of technology understanding in the boardroom.
The study also found that wealth and asset managers take a longer term view about the impact of technology on their business.

Nearly two-third (65%) of buy-side respondents opined that technology is fundamental to their business' survival, while 56% of respondents from banking industry held the same view.
Concerns about a lack of investment in technology were found to be more acute in banks, with 86% of the respondents working for banks voicing the concern. In comparison, 77% of the respondents working on the buy-side were found to be concerned about the same.
Excelian, Luxoft Financial Services group managing director and global head Roman Trachtenberg said: "There is clearly a growing chasm between how those on the sell-side and the buy-side view technology. Investment banks have been bogged down by regulatory compliance costs for the last ten years, whilst Wealth & Asset Managers have been able to experiment more freely with technology."