News
Falcon Private Bank accepts wealth from crypto assets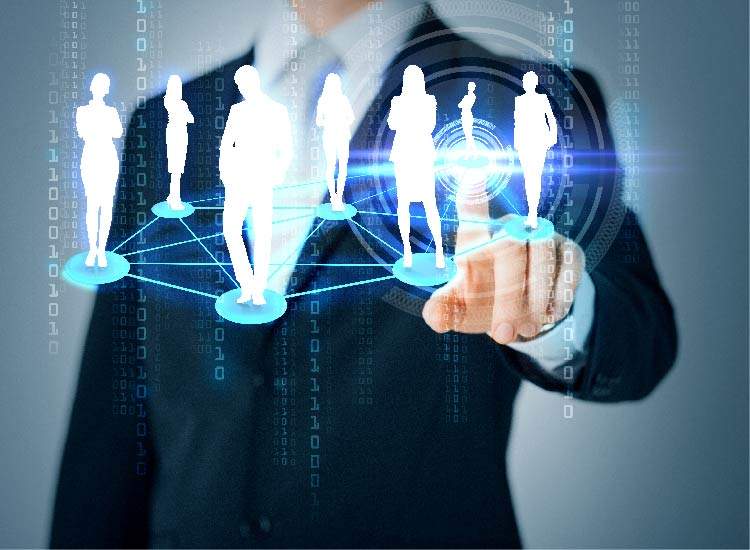 Falcon Private Bank's existing and new private banking clients can now place their wealth originating from crypto assets and converted into a fiat currency with Falcon.
The bank said it applies required due diligence using specific tools to analyse the transaction history on the blockchain to ensure full compliance with AML (anti-money laundering) and KYC (know your client) laws and regulations. Its auditor PricewaterhouseCoopers has reviewed the process.
Martin Keller, CEO Falcon Private Bank, said: "I am proud that Falcon reconfirms its reputation as a first-mover in blockchain asset management. With this initiative, we anticipate an increase in client demand for Falcon's blockchain asset management services. Considering the latest developments of crypto assets, the launch of this innovative new offering is timely."

Falcon Private Bank is headquartered in Zurich and has locations in Abu Dhabi, Dubai, London and Luxembourg.