News
Why the FCA's review has slammed robo-advisers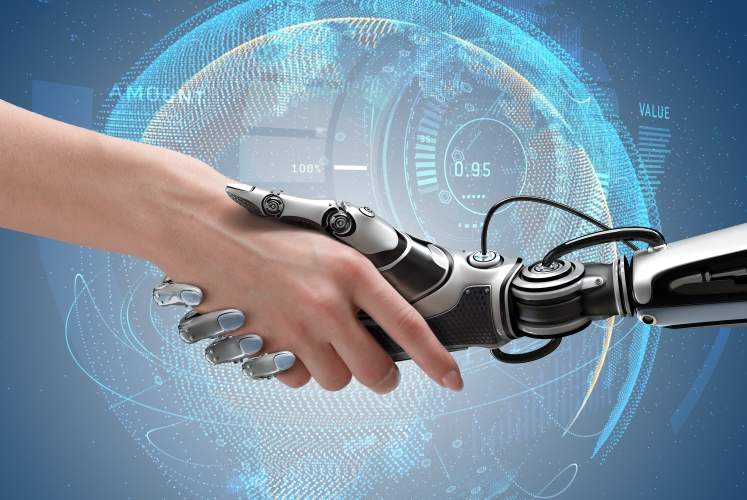 The UK's Financial Conduct Authority (FCA) has found failings around suitability, service disclosure, vulnerable client identification, and overall governance during a review of robo-advisers.
The review involved an assessment of seven firms offering online discretionary investment management services and three firms offering automated retail investment advice.
Following the review, the regulator found that service and fee-related disclosures at majority of the firms were unclear.

Some firms failed to clarify whether their service was advised, non-advised, discretionary or non-discretionary, while some compared their fee levels with peers in a "potentially misleading way". Some firms were also found lacking adequate fact finding and rather depended on assumptions about clients.
Moreover, many firms did not factor in clients' knowledge and experience, investment objectives in their suitability assessments. In some instances, firms were found recommending a different transaction to the one that took place at the end of the transaction.
The regulator also slammed robo-advisers for lacking consideration of auto advice-specific risks in their governance processes.
"For example, awareness of the need for adequate stress testing and cyber security was mixed (this included considerations such as testing around sales volumes, developing action plans to address losses of connectivity or other eventualities, and continuing to test systems past-launch)," FCA said.
At the same time, some robo-advisers were found to have weaknesses in identifying vulnerable consumers, while some were found depending on clients to self-identify as vulnerable.
The watchdog also found most of the robo-advisers failing to show that they had up to date information about their clients.
"We expect automated investment services to meet the same regulatory standards as traditional discretionary or advisory services. This means taking a proportionate approach to information gathering while maintaining the appropriate level of client protection," FCA noted.