News
Finantix brings AI to wealth management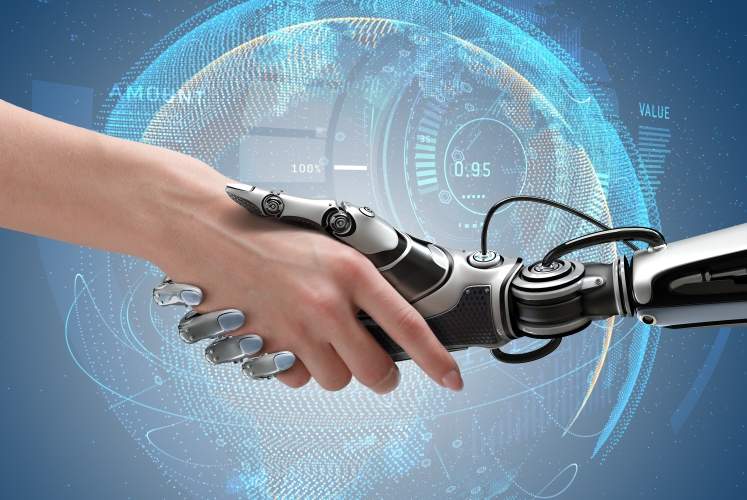 Finantix, a financial services software provider has launched Finantix AI Gears for Wealth.
Finantix AI Gears for Wealth is a collection of engines, tools and data structures to accelerate the use of AI into wealth management platforms.
The offering automates tasks, distils intelligence, supports decisions and enforces compliance for wealth managers, private banks and robo-advisers.

Finantix AI Gears for Wealth is underpinned by selected AI disciplines – machine learning, natural language processing and automated reasoning in order to deliver a suite of AI tools designed for the wealth management domain.
The main areas initially addressed by Finantix AI Gears for Wealth are: lead generation, automated client profiling and KYC, portfolio and financial planning optimisation, suitability and cross border rule enforcement, next best action determination, news tagging and content personalisation.
Alessandro Tonchia, director and co-founder of Finantix, said: "Over many years, Finantix Components have been used to support high quality advice and customer self- servicing for leading private banks and wealth managers worldwide.
"With the new offering, Finantix brings AI to a domain specific context that is easy to implement regardless of the existing platform, allowing firms to dramatically enhance adviser productivity, quality and compliance of advice, client intelligence and personalisation of their services."
Finantix AI Gears for Wealth has been designed to fit into any legacy or digital wealth management platform due to an API oriented and configurable architecture.