News
Fosun invests $14.25m in Israeli FinTech BondIT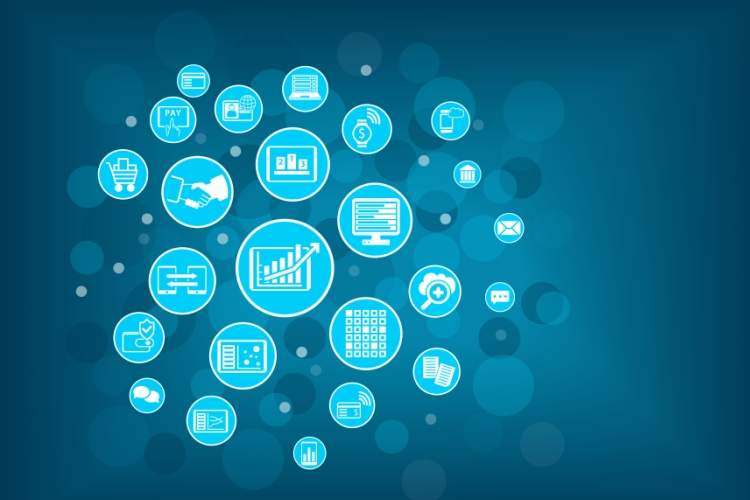 Chinese conglomerate Fosun has invested $14.25m into Israeli company BondIT, in a bid to bring artificial intelligence (AI) into China's fixed income market.
The move also marks the Fosun's first investment into the Israeli FinTech market. Following the investment at the end of October, Fosun has now become a major shareholder of BondIT and the company will be represented on the Israeli FinTech's board of directors.
Fosun Chairman Guo Guangchang said: "We are embracing the opportunities arising from the latest technological breakthroughs in AI and Industrial 4.0. We believe BondIT compliments the Group's own financial ecosystem and as well as playing an important role in the upgrading of wealth management institutions with its disruptive technology."

BondIT's expertise lies in data science and AI products to optimise risk and return of fixed income assets.
"BondIT's solution for fixed income strategies [is] a highly attractive proposition, not just in China but across key global bond markets," a statement by both partners said.
BondIT CEO Etai Ravid said: "The long-term vision of BondIT is to bring significant efficiency to the global bond markets through the application of artificial intelligence and data science, and help our customers gain a competitive advantage through increased productivity and better client centricity."
BondIT enables investment professionals to optimise their fixed income portfolios through the use of automated services.