News
GAM Holding's underlying net profit soars 45%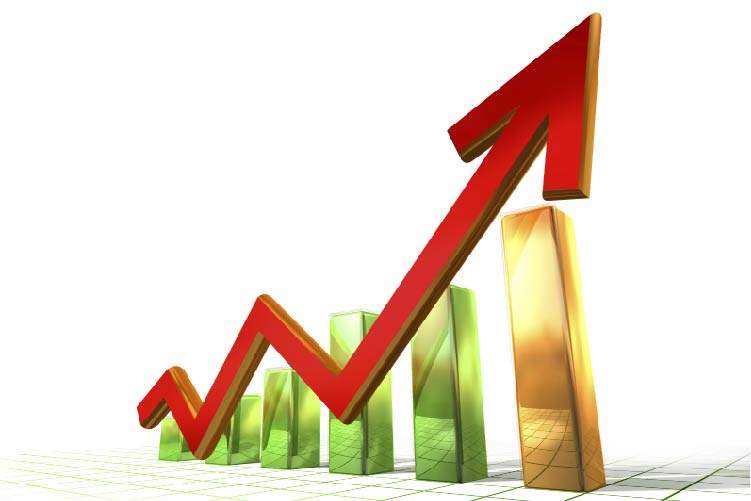 Swiss money manager GAM Holding has reported underlying net profit of CHF137.1m for the year ended 31 December 2017, an increase of 45% from CHF94.2m a year ago.
The group's underlying pre-tax profit was CHF172.5m, up 43% from CHF120.1m in the previous year.
The IFRS net profit of CHF123.2m, all attributable to the shareholders of GAM Holding, decreased 8% from CHF134.3m last year.

Income for the full year stood at CHF549.9m, a 15% rise from CHF478.6m last year. Net fee and commission income increased 15% year-on-year to CHF547.7m.
Expenses during the period were CHF377.4m, up 5% from CHF358.5m in the previous year.
Investment management
Assets under management in investment management totalled CHF84.4bn at the end of December 2017, a 24% surge compared to CHF68.2bn in 2016.
Assets under management in the group's private labelling unit were CHF74.3bn as at 31 December 2017, a 41% increase from CHF52.5bn in 2016.
GAM group CEO Alexander Friedman said: "Over the past three years, we have undertaken a top-to-bottom revamp of our business to create an investment management firm designed to gain market share in the new industry environment. We have refined our product range to ensure we have truly differentiated and scalable investment strategies, suited for the changing market conditions, and we have taken a myriad of steps to bolster our investment performance.
"It is gratifying to see that our well positioned, diversified, and performing products are now enabling the Group's accelerating growth."