News
Global art sales rise to $63.7bn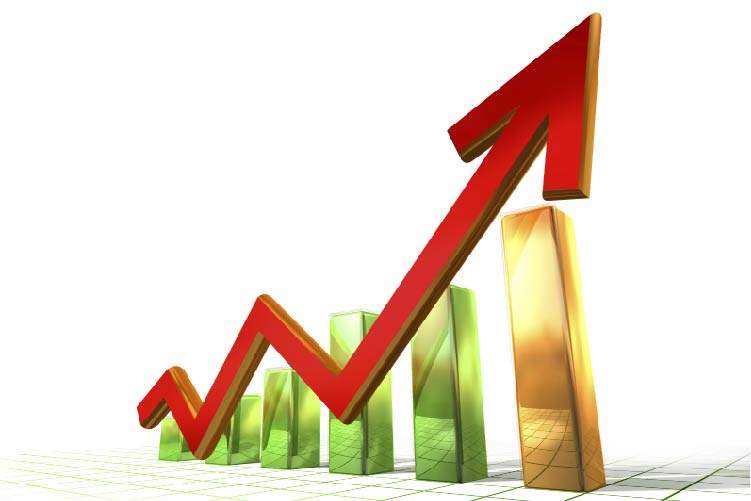 The turnover in the global art market reached $63.7bn in 2017, an increase of 12% compared to 2016 after two years of decline, according to The Art Basel and UBS Global Art Market Report.
The US retained its status as the largest global art market, contributing to 42% of sales by value. It was followed by China and the UK accounting for 21% and 20% of sales, respectively.
The Asian art market made up for 23% of global sales, and Asian buyers contributed 15% of global dealer sales globally. The market was led by Chinese buyers.

The sales at public auction of fine and decorative art and antiques accounted for a 47% share of the market, and value surged 27% year-on-year to $28.5bn.
Dealer sales reached $33.7bn in 2017, up 4% compared to the previous year, accounting for a 53% market share. The growth in sales was led by the segment above $50m.
The study also found art fairs to play a central part in the global art market, representing 46% of dealer sales in 2017. On the other hand, online art sales increased to $5.4bn in 2017.
Arts Economics founder Clare McAndrew said: "After two years of uncertainty and decline, the market turned a corner in 2017 with growth in the auction and dealer sectors, as well as at art fairs and online. Despite some remaining political volatility, robust growth in high-end global wealth, accelerating financial market returns, stronger consumer confidence and increased supply led to a much more favorable environment for sales. However, these industry-wide gains were driven by sales at the top end of the market.
"Away from this premium segment, performance was not all positive, with many businesses coming under pressure. This divergence in performance is a continuing concern, particularly as the majority of employment and ancillary spending comes from the very many other businesses in the art trade below the top tier. To maximise its economic impact, the market needs to be functioning well at all levels."