News
India's IIFL targets HNWIs with funds launch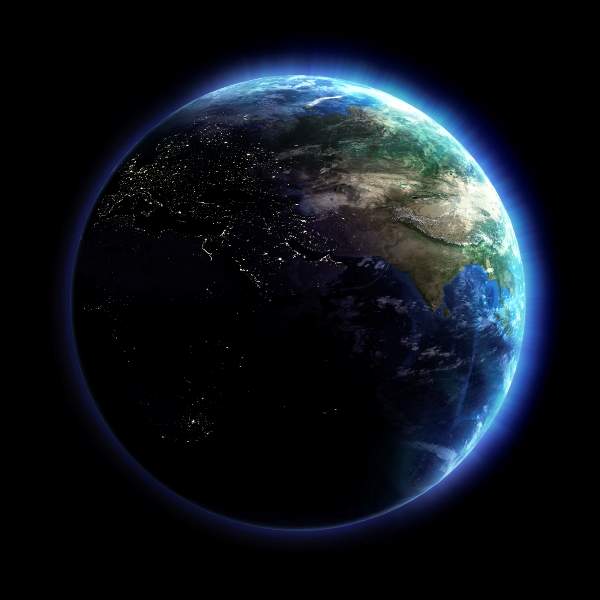 The asset management business of Indian financial services group IIFL Holdings, is launching two new funds for HNWIs.
The two funds, designed for Indian residents (RI), allow HNWIs to invest in real estate investment trusts (REITs) and global emerging market equities.
Amit Shah, chief executive of IIFL Asset Management Business, said: "We are launching an emerging markets strategy, which will provide investors [an opportunity] to participate in global emerging markets stocks like Tencent and others.

"We are also launching an REITs fund, which will invest in global REITs. This will be investing in Singapore office space, US senior housing, China office space, which are booming segments and where the yields are very good."
The new funds will operate under the Liberalised Remittance Scheme (LRS)- a route allowing RIs to transfer capital outside of India. LRS also allows all RIs including minors to remit a maximum of $250,000 each financial year.
Shah said that lRS paves the way for investors to access global markets and non-traditional asset classes globally, not just in India.
IIFL's Singapore-based managers will be overseeing the funds.
IIFL manages $350m of assets in overseas markets