News
Indosuez Wealth Management snaps up Banca Leonardo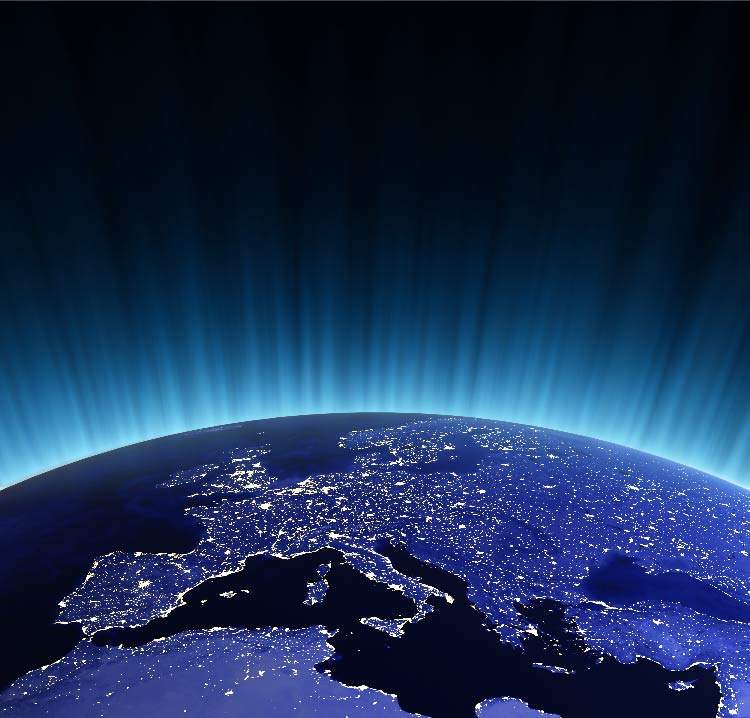 Indosuez Wealth Management, the wealth management arm of Credit Agricole has acquired 94.1% of Italian wealth manager Banca Leonardo.
The acquisition has obtained regulatory approval.
The acquisition was first  announced in November 2017 and raises French-based Indosuez Wealth Management's Italian presence.

The combined business brings 230 employees together in Italy serving clients across six officies.
AuM from the Italian business is expected to be €7bn following the acquisition.
Olivier Chatain, Indosuez Wealth Management's Europe CEO, said: "The completion of this transaction is an important step for our development in Italy, one of the Group's core markets. Our teams really look forward to working alongside our new colleagues from Banca Leonardo, a strong and recognised wealth manager in Italy.
Loading ...
"Our joint ambition is to deliver a comprehensive, bespoke, wealth management offering to Italian families and entrepreneurs."