News
Investment Association to open Brussels office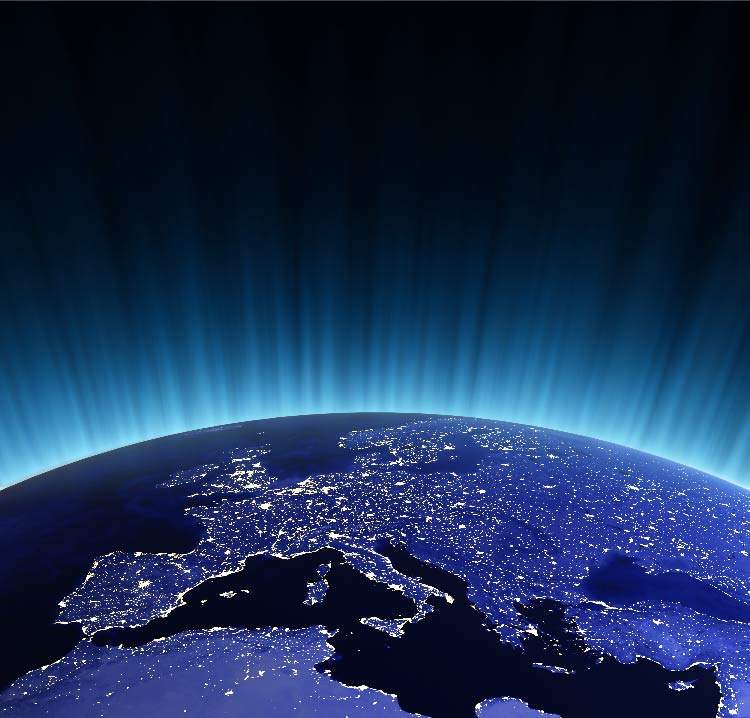 The Investment Association (IA), the trade body for the UK's fund industry, is set to launch a new office in Brussels in order to facilitate engagement with European regulators.
However, the trade body did not specify any timeline for the office launch. It is also unclear if the Brussels office will open before Brexit, scheduled in March next year.
Once the new office is opened, IA will share close proximity with other trade bodies representing German, French and other fund management industries in Europe, who already have an office in Brussels.

Investment Association
Commenting on the move, a spokesperson for IA said: "With more than £1.4 trillion of European assets managed in the UK, a figure that is growing every year, it is key to have a more permanent voice in Brussels that can help represent our industry and the clients they serve at a European level.
"We will continue to look for national and international opportunities to engage with policymakers, regulators and industry to ensure that we continue to offer the best possible service to our members, and the savers and investors who entrust us with their money."
The Investment Association is the trade body that represents UK investment managers.
Its 200 members collectively manage over £6.9 trillion on behalf of clients in the UK and around the world.