News
J. Safra Sarasin to buy Swiss and Luxembourg business of Bank Hapoalim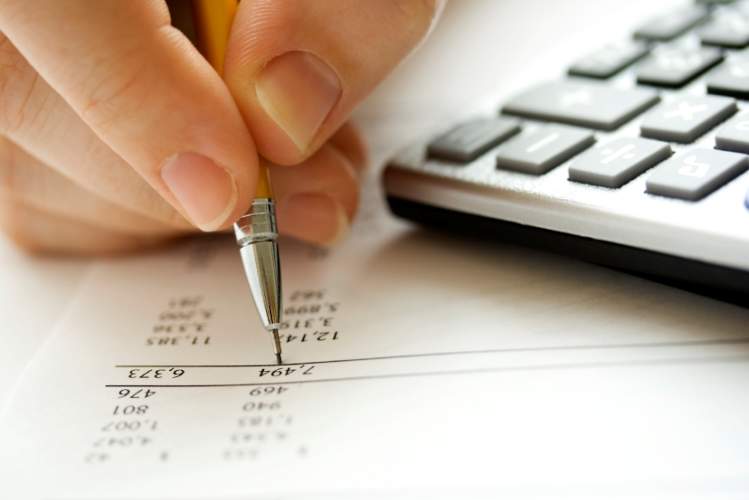 Safra Sarasin has agreed to acquire Israel-based Bank Hapoalim's private banking businesses in Luxembourg and Switzerland for an undisclosed amount.
The acquisition covers a portfolio of international private banking customers, mostly resident in Israel and Europe.
Bank Hapoalim's clients and relationship managers in Luxembourg and Switzerland will join J. Safra Sarasin following the acquisition.

Safra Sarasin Group said that deal will enable it to increase the market share of its business originating from Israel.
Safra Sarasin Group vice chairman Jacob J. Safra commented: "This transaction underscores our important position in Swiss and European private banking consolidation. Bank Hapoalim is an excellent fit within our existing operations and a valuable contribution to our strategy of servicing the wealth management needs of our clients on a global basis."
Bank J. Safra Sarasin chairman Ilan Hayim said: "We look forward to welcoming the clients and employees of Bank Hapoalim to our organization. Together we will continue to build a powerful private banking service in these markets."
The transaction, which is subject to regulatory approvals, is expected to be completed during the course of the first half of 2018.