News
Kaiser Partner Privatbank closes Vontobel Liechtenstein wealth acquisition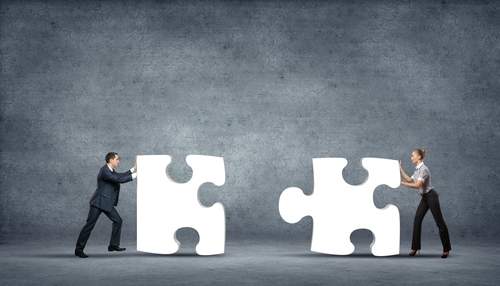 Kaiser Partner Privatbank, a Liechtenstein-based private bank, has completed the acquisition of Vontobel's Liechtenstein wealth management unit.
The acquired unit reported CHF1.4bn in assets under management at the end of October 2017. The deal, whose terms were not disclosed, was first announced in December 2017.
The sale is part of Vontobel's plan to focus on its Swiss and German platforms in order to improve operational efficiency as well as boost gross margin of its wealth management operations.

A total of around 15 employees will join Kaiser Partner as part of the transaction. Moreover, the two companies will also collaborate on securities business.
"In addition, the cooperation with Kaiser Partner Privatbank in the area of securities settlement will generate additional revenues and economies of scale," Vontobel said in a statement.