Article
LGT opens new offices in Dubai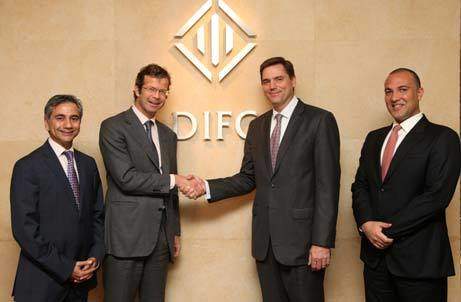 The Lichtenstein-based LGT Group has opened its first offices in the Dubai International Financial Centre after it received regulatory approval from the Dubai Financial Services Authority.
LGT Group has established a subsidiary, LGT Middle East Limited, to respond to the growth prospects for the region of which Dubai represents a central hub.
CEO of LGT Group, Prince Max von und zu Liechtenstein, said the group's strategy is to enlarge its presence across the GCC, East Mediterranean, Turkey, Africa and South Asia.

"The Middle East represents one of the most significant growth markets for our services, globally. Our objective, through the establishment of LGT Middle East, is to create a strong presence within the region with the Dubai office a central hub for family-focused private banking services," Prince Max says.
Headquartered in the DIFC, LGT Middle East is managed by Mannan Adenwalla who has more than 20 years' industry experience in the region.