News
Lombard Odier forecasts surge in emerging market equities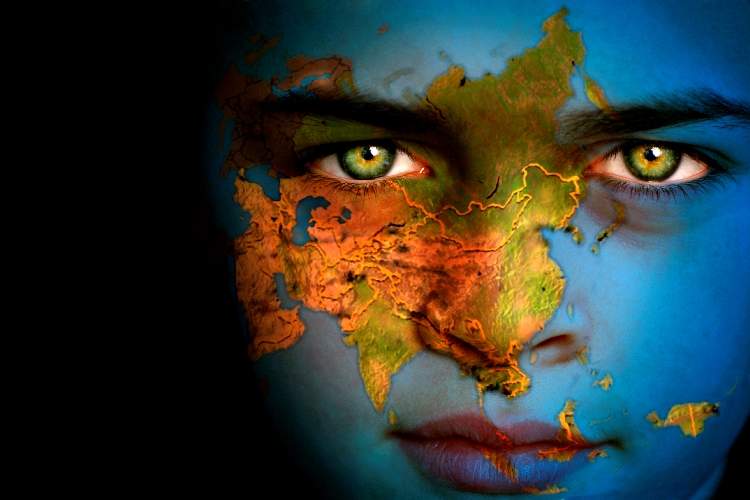 Swiss private bank Lombard Odier expects returns on equities to soar across emerging markets in the next few months.
At an event attended by Private Banker International, Lombard Odier's head of equities, Didier Rabattu, said: "Emerging markets is an asset class that people do not want to take seriously. But they have dramatically changed this year."
According to Rabattu the highest growth will be in Chinese equities compared to the other major Asian emerging markets such as India, Taiwan and South Korea.

He said the MSCI Emerging Markets Index- an index created by Morgan Stanley Capital International (MSCI) designed to measure equity market performance in 23 global emerging markets- shows equities across these four account for 60% of index.
Rabattu said: "We manage $9bn of portion in equities. But we see a bit of complacency in markets."
"Returns on European and emerging markets equities are improving, but valuations do not seem to reflect this."
Rabattu said this is because the cost of capital expectations are too low/and or US growth expectations and US returns are too high.
Lombard Odier said: "Consumer staples is the highest quality sector in China, we are now strongly overweight in our emerging markets strategy."
Rabattu said environmental, social and governance (ESG) factors is gathering momentum across equities in the last two years, and the bank is "taking ESG seriously."
He said all their systematic equities, were "ESG" compliant while it is only voluntary for clients to incorporate ESG into their high conviction equity investments.
High conviction equity investing is the process by which companies issue equity in emerging markets with the aim of beating the MSCI Emerging Markets Index.
Systematic equity involves analysing major factors in equities and how to best apply them in a portfolio.