News
Mediobanca wraps up 69% stake acquisition in RAM AI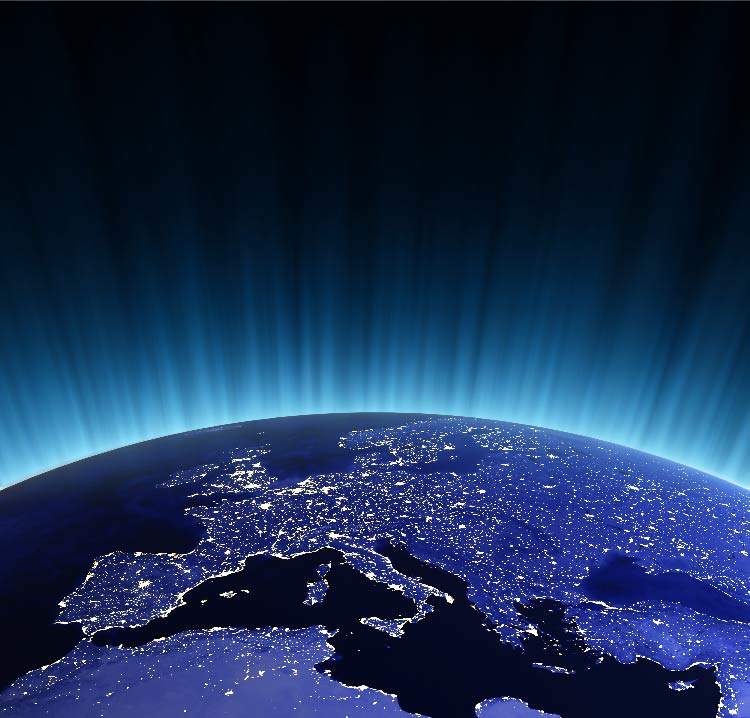 Italian banking group Mediobanca has closed the acquisition of a 69% stake in RAM Active Investments (RAM AI) after securing regulatory approval.
The deal was first announced in November of last year. RAM AI is the Geneva-based asset management unit of Swiss bank Reyl Group, which will retain a 7.5% holding in the group and serve as anchor investor.
RAM AI founding partners Thomas de Saint-Seine, Maxime Botti and Emmanuel Hauptmann will continue to hold significant stakes in the firm.

"This partnership will provide us with additional operational resources and seeding capabilities that will help drive research at RAM AI while preserving our independence and unique culture," de Saint-Seine noted.
In addition, Mediobanca will offer CHF200m of seed money to support the launch of RAM AI's investment offerings.
Mediobanca CEO Alberto Nagel said: "The partnership with Mediobanca will help RAM AI to expand its wide array of institutional and professional investors by leveraging on all synergies offered by co-operation with the Group. At the same time the deal will allow Mediobanca to add a high-quality offering to its platform as the basis for developing Group systematic strategies. Our ongoing investments in the research area will also enable us to create an innovation hub in order to generate new investment ideas."