News
Oceanic Capital Management merges with Douglas J Lyons Financial Group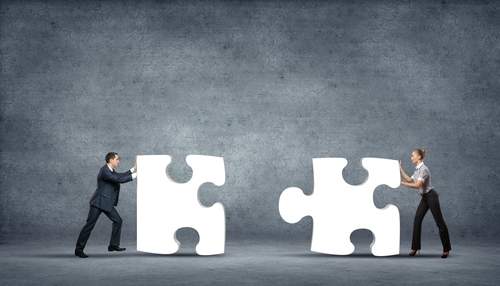 Oceanic Capital Management (OCM) and Douglas J Lyons Financial Group, both New Jersey-based registered investment advisory businesses, have merged operations.
OCM was founded in 2008 by Thomas Yorke, who has experience in managing specialised funding requirements for various institutional bond trading firms.
Douglas J Lyons Financial Group was founded in 2010 by Douglas Lyon, who previously served as an executive director at UBS. At UBS, Lyon was responsible for managing a team of private wealth consultants focused on high net worth clients.

Yorke and Lyons will serve as managing directors in the merged entity that will operate as Oceanic Capital Management. The combined group will continue to offer investment and asset allocation planning, retirement, insurance, college, and estate planning in a fiduciary capacity.