News
Old Mutual introduces new excess income trust solution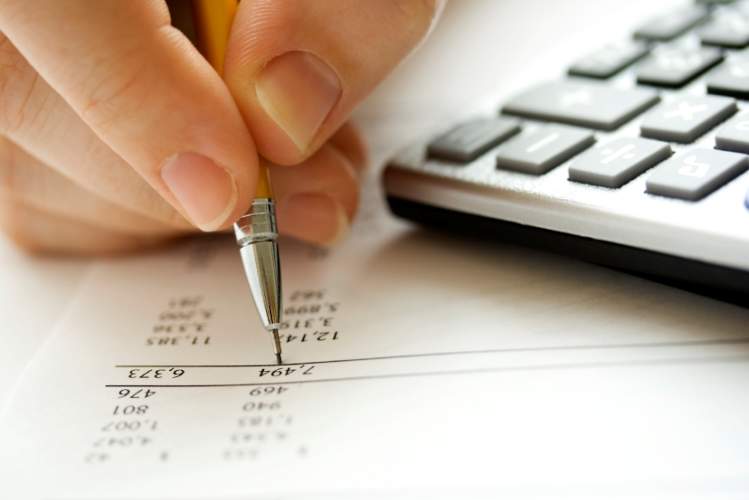 Old Mutual Wealth and Old Mutual International have both rolled out a new Excess Income Trust solution and online tool to enable advisers provide a simple and tax efficient way to pass on wealth.
The trust will use the 'normal expenditure out of income' exemption to enable people to gift excess income to their beneficiaries free of any UK inheritance tax (IHT) concerns.
Using the online calculator, financial advisers will be able to calculate their client's excess income that can then be used to fund payments into the Excess Income Trust (through an onshore or offshore bond).

These payments from income will not be subject to the usual Chargeable Lifetime Transfer charge for discretionary trusts, the company said.
At £3,000 a year, the current IHT annual gifting allowance hasn't increased since 1981. Any amount above the annual allowance could be subject to IHT if the donor dies within seven years.
"With IHT set at 40%, this could be a concern for many clients," the wealth manager noted.
Old Mutual Wealth financial planning expert Rachael Griffin said: "The annual gifting allowance is easily understood and has remained at just £3,000 since 1981. If it had increased in line with inflation, it would now be worth £10,000. Increasing longevity means that men aged 65 will live to 87 and women until 89, meaning their children will often be in their 50s and 60s before they receive the money which is not usually when they need help the most.
"In the meantime, the 'normal expenditure out of income' exemption can be a valuable way for people to pass on wealth tax efficiently during their lifetime, provided it is from their income and the payments meet certain criteria.
"Using the exemption rule to fund payments into a trust solution is incredibly powerful. Trusts are already tax efficient, but the removal of the Chargeable Lifetime Transfer charge on contributions from income will make it even more efficient for people to pass on their wealth either during their lifetime or on death. This will make it an attractive option for those still working to use any excess income to fund their beneficiaries' future in a tax efficient way."